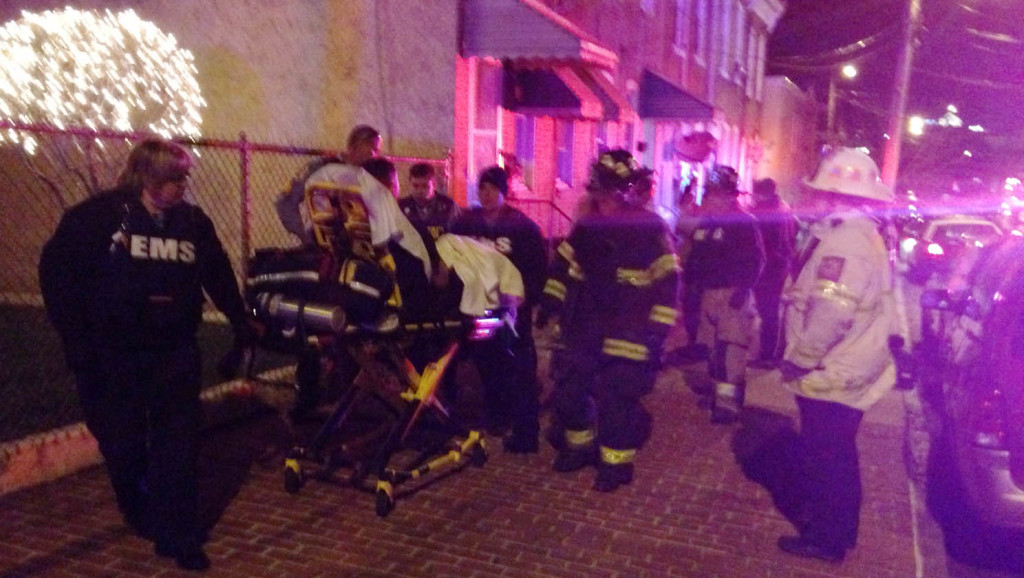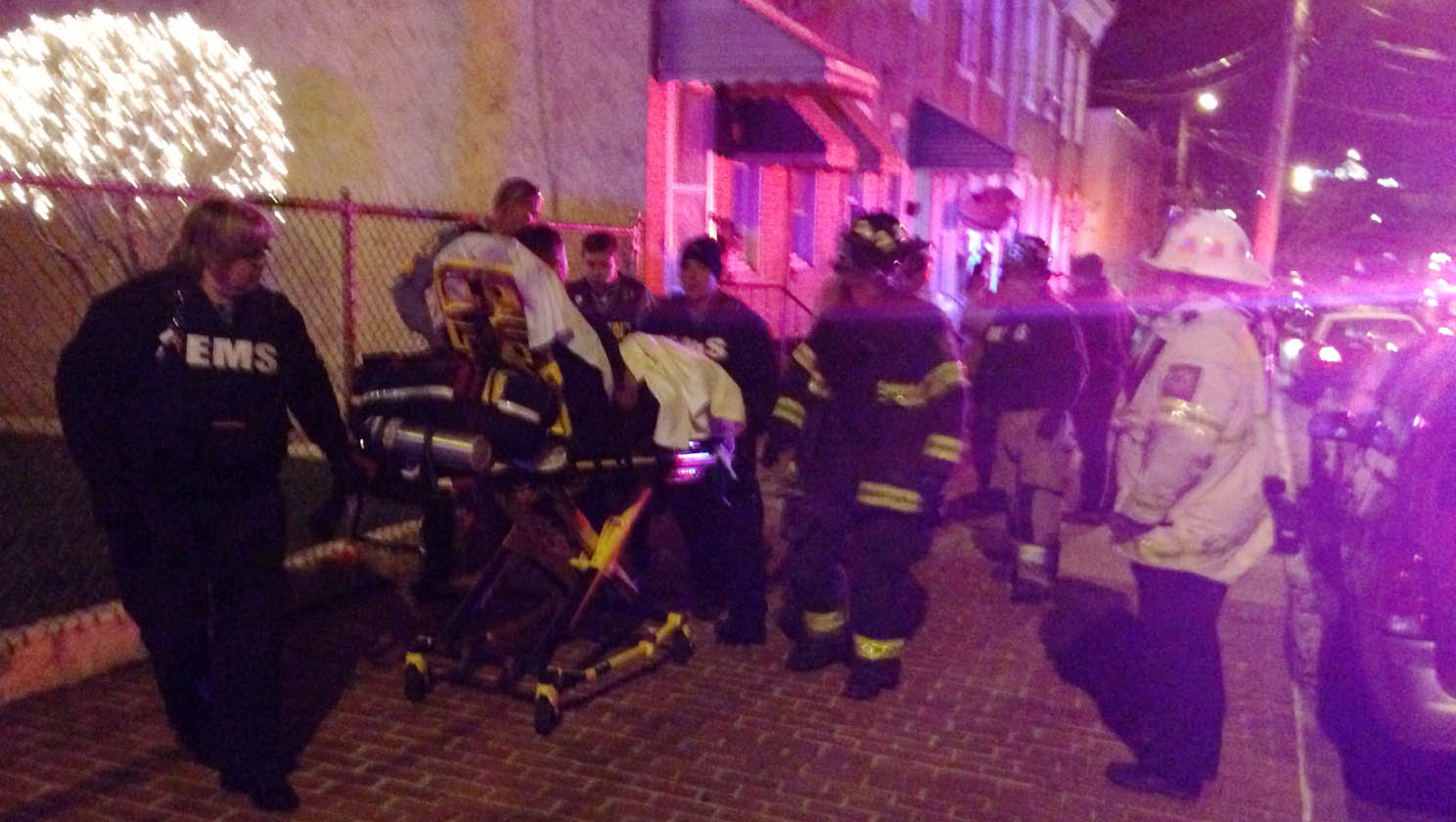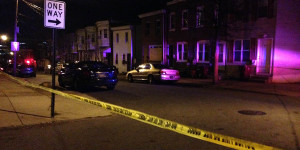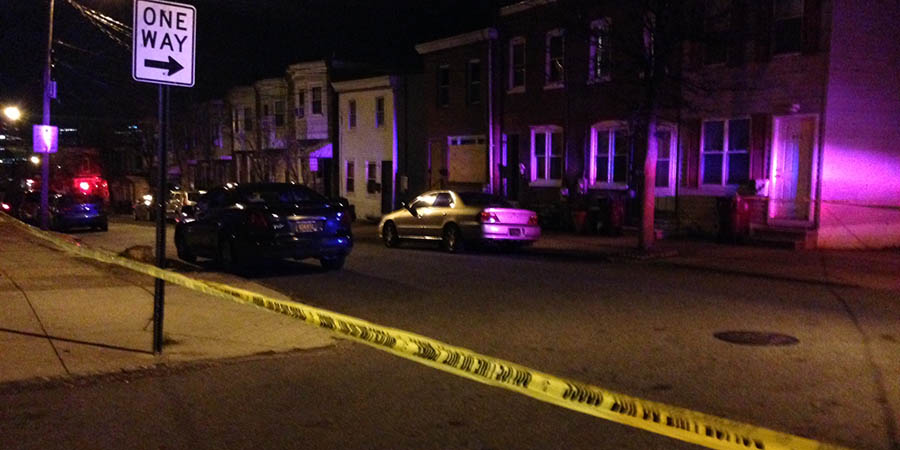 UPDATED STORY: Wilmington police charge 2 in wake of fatal home invasion in Browntown
UPDATED STORY: Wilmington police identify Browntown homicide victim
WILMINGTON, DELAWARE (1/12/2016) A 20-year-old man was killed and four other people were wounded when gunfire erupted in a home invasion in the 900 block of Brown St. on Monday night, city police said this morning. Two of the wounded are in critical condition.
Police responding to a shots fired complaint found two victims inside the Browntown home about 8 p.m. Two other victims went via personal vehicle to St. Francis Hospital, and another to Wilmington Hospital.
A 28-year-old man found in the home was suffering from a wound to his right leg, police said.
A 51-year-old woman had been shot in the abdomen.
Both were treated by New Castle County paramedics and taken to Christiana Hospital in Stanton. The man was in stable condition and the woman in critical condition.
A 21-year-old man with shoulder, leg and abdominal wounds was in critical condition at St. Francis.
A 49-year-old man with wounds to his left hand and abdomen was in serious but stable condition at St. Francis.
Both of those men were later transferred to Christiana Hospital.
A 20-year-old man taken to Wilmington Hospital had several wounds to his lower extremities, police said. He was transferred to Christiana Hospital, where he died. His name was withheld by police pending notification of next of kin.
Preliminary investigation found "suspects forcefully entered the residence to commit a robbery and gunfire ensued," according to a statement from Police Chief Bobby L. Cummings.
Anyone with information is asked to call Detective Randy Nowell at 302-576-3632.
18-year-old man shot in Wilmington in critical condition
2 more shootings in Wilmington