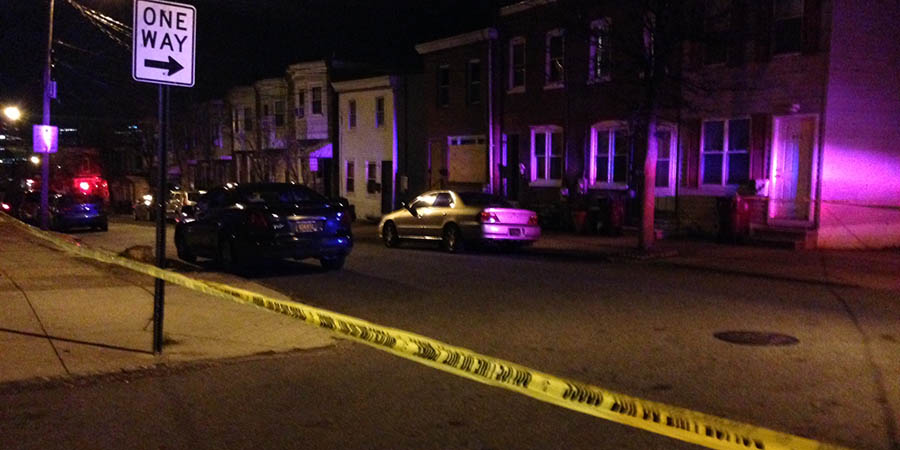 UPDATED STORY: Wilmington police charge 2 in wake of fatal home invasion in Browntown
WILMINGTON, DELAWARE (1/14/2016) City police have released the name of a 20-year-old man shot to death during a home invasion in the Browntown section of Wilmington on Monday.
The shooting happened about 8 p.m. in the 900 block of Brown St. Four other people were wounded.
The man killed was identified as Ira Brown of Wilmington.
Police are continuing to investigate the crime and asked anyone with information to call Detective Randy Nowell at 302-576-3632 or the Homicide Hotline at 302-576-3939. Information leading to the arrest and conviction of the suspect(s) can lead to a $10,000 reward.
1 dead, 4 wounded in Wilmington home invasion shooting