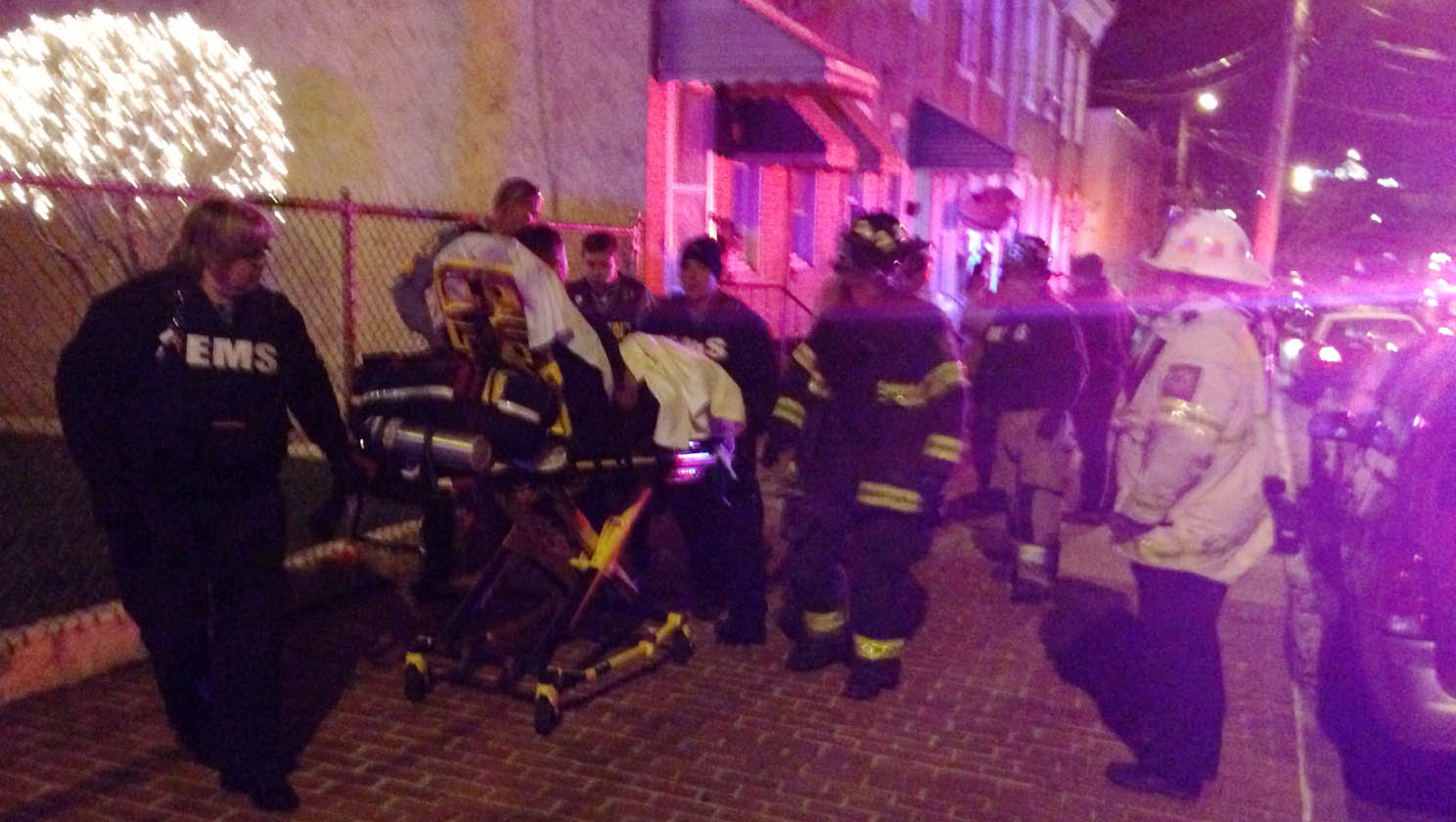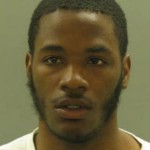 WILMINGTON, DELAWARE (2/4/2016) Two men were arrested today in the wake of a home invasion last month that left one man dead and four others wounded by gunfire, Wilmington police said this evening.
The incident happened Jan. 11 in the 900 block of Brown St. in the Browntown area.
Police said the homicide victim, 20-year-old Ira Brown, and Kaheel Parker, 21, of Wilmington, had both forcefully entered the occupied home in a robbery attempt when gunfire broke out.
Brown died later at Christiana Hospital in Stanton.
Parker had been in critical condition with multiple gunshot wounds at St. Francis Hospital the day of the shooting but was released and turned himself in to police today.
He is being booked on charges of first-degree attempted robbery, three counts of first-degree assault, possession of a firearm during commission of a felony and by a person prohibited, home invasion, first-degree burglary and conspiracy.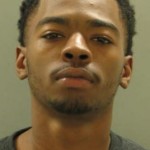 In addition, police said, after conducting searches at several locations in the city today, they arrested 21-year-old Terrell Brown on a charge of providing a false statement to law enforcement.
Police said their investigation is ongoing and asked anyone with information to call Detective Randy Nowell at 302-576-3632 or the Homicide Hotline at 302-576-3939.
Wilmington police identify Browntown homicide victim
1 dead, 4 wounded in Wilmington home invasion shooting