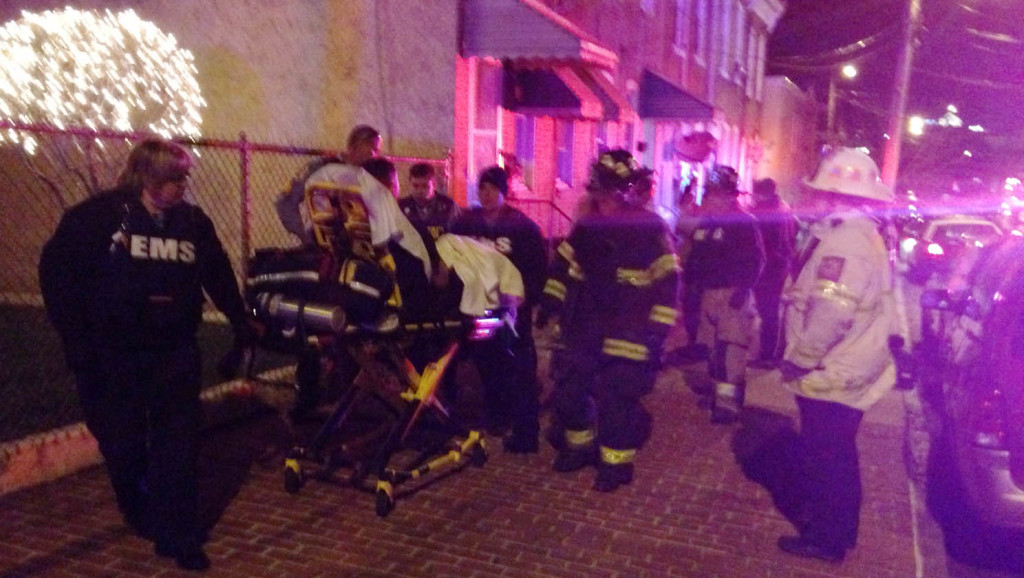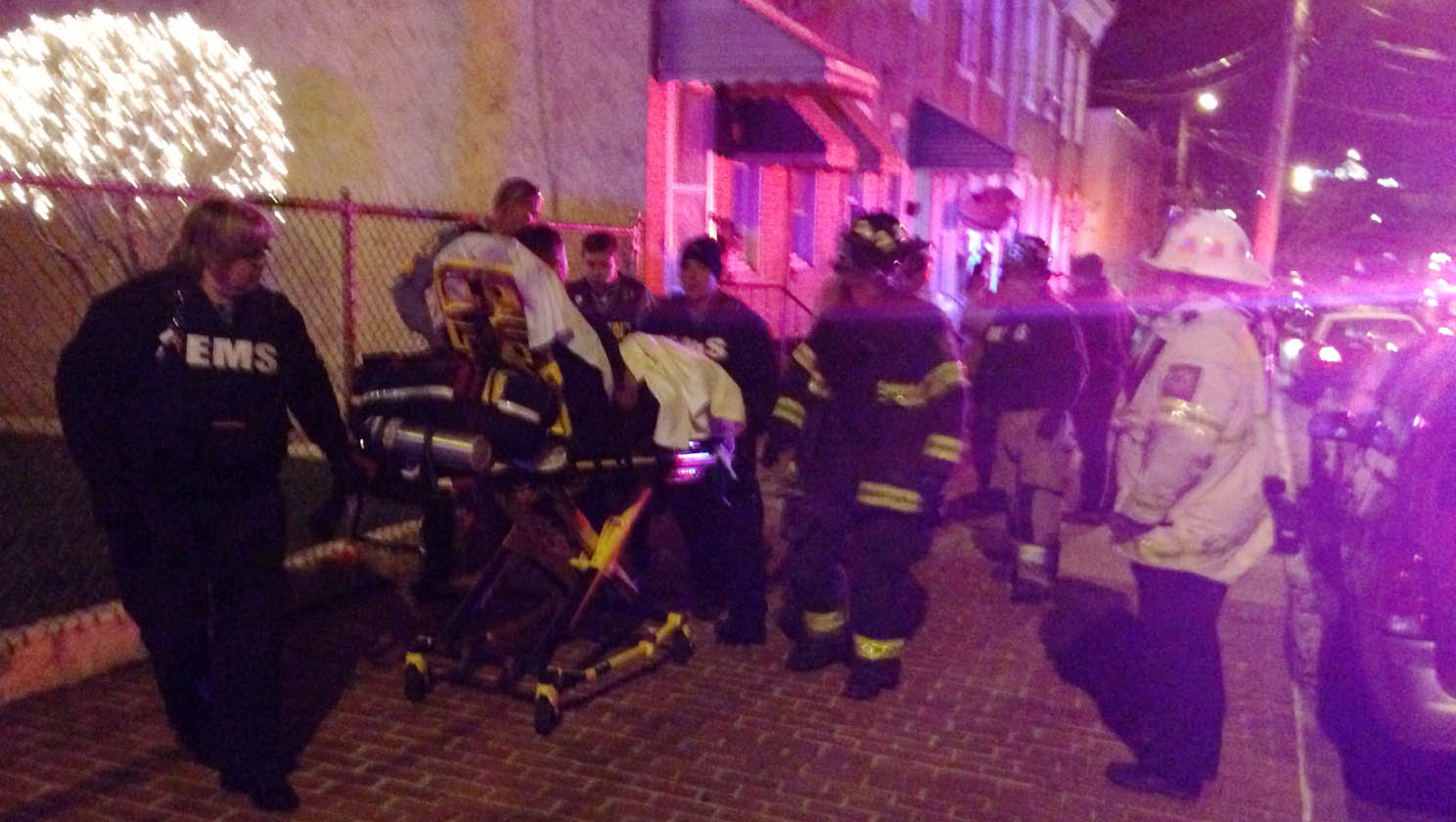 UPDATED STORY: 1 dead, 4 wounded in Wilmington home invasion shooting
WILMINGTON, DELAWARE (1/11/2016) Three people were shot in the 900 block of Brown St. in Wilmington this evening, according to reports from the scene.
The shootings happened shortly after 8 p.m.
One victim showed up at St. Francis Hospital with gunshot wounds to the leg and abdomen.
One victim had a wound in the leg and another was reported hit in the stomach.
Wilmington police are investigating and initial reports indicated they were looking for four suspects but that could not be immediately confirmed.