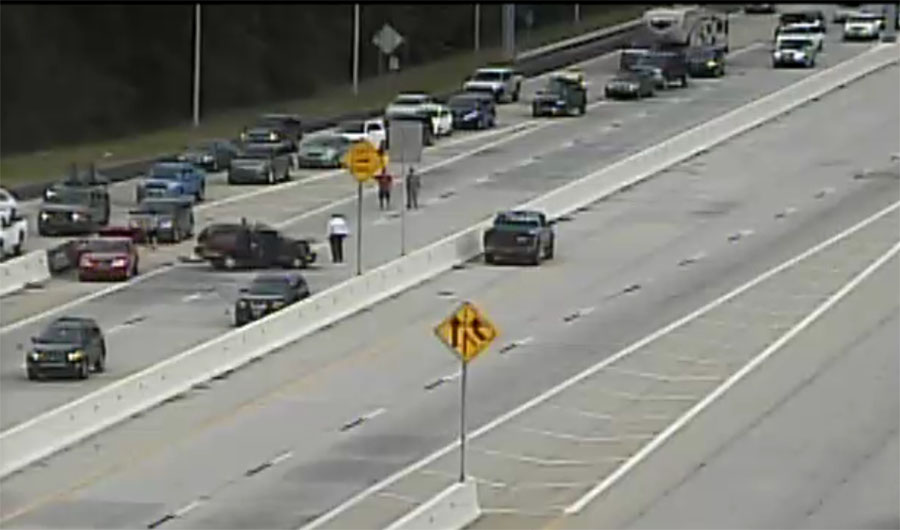 UPDATED STORY: Man in critical condition after Route 1 toll booth crash
DOVER, DELAWARE (9/17/2016) A crash at the Dover toll booth is jammed northbound traffic on Route 1 for more than an hour this afternoon but DelDOT reports all lanes are now open.
The crash happened about 3:15 p.m. and involved a single vehicle that overturned.
The wreck blocked the E-ZPass high-speed lanes and all traffic was routed through the toll booth lanes on the right.
Dover firefighters and medical crews as well as Delaware State Police were on the scene.
Police identify man killed in head-on crash with trooper
Driver, dog killed in head-on crash on Route 1 with state police car