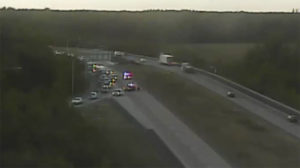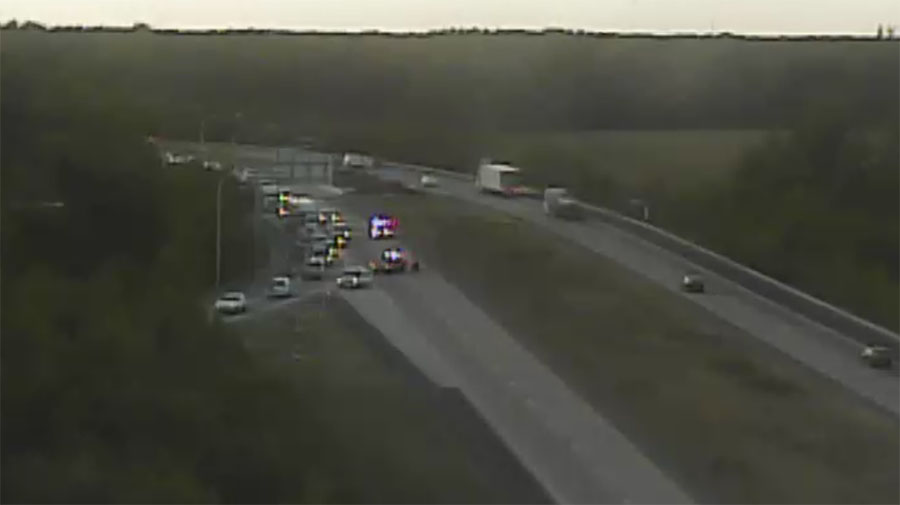 DOVER, DELAWARE (9/17/2016) Delaware State Police have identified a 77-year-old Millsboro man killed Thursday night in a head-on crash with a trooper's patrol car on Route 1 in Dover.
The crash happened shortly before 6 p.m. in the southbound lanes near Exit 98 (North Little Creek Road).
Police say Daniel J. Gates was driving a Chevrolet Aveo northbound in the southbound left lane when it collided with the trooper's southbound 2012 Chevrolet Caprice.
Gates' family dog also died in the crash.
The 22-year-old trooper has been released from Christiana Hospital in Stanton, police said Friday.
Troopers are still investigating the crash.
Man, dog die in head-on Route 1 crash with police car