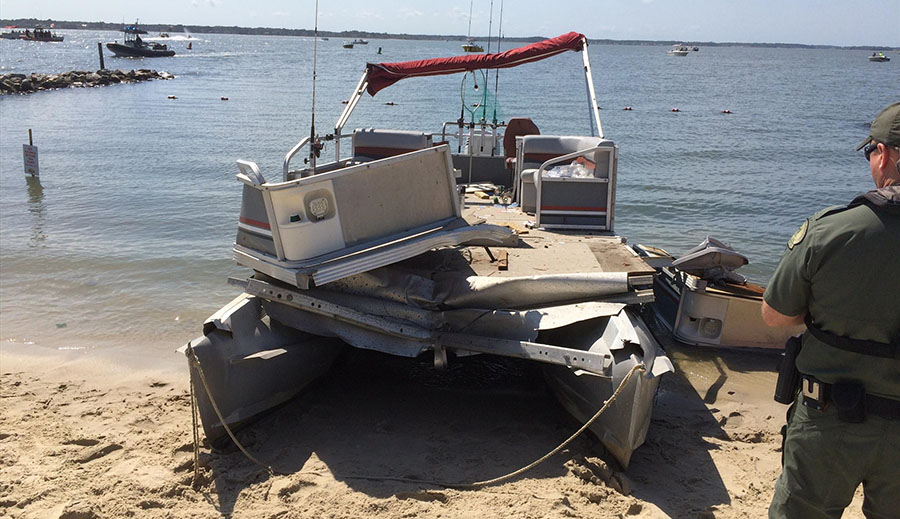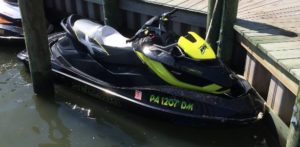 UPDATED STORY: Man killed in boat collision is identified
LONG NECK, DELAWARE (9/17/2016) A 78-year-old man was killed Saturday when his personal watercraft collided with a pontoon boat in the Indian River Bay, authorities said.
The collision happened about 11:30 a.m. at the entrance to the Pot Nets Bayside community, near the Paradise Grill, according to Department of Natural Resources and Environmental Control fish and wildlife police.
The personal watercraft was returning to the community when it collided with the bow of the pontoon boat that was leaving Pot Nets Bayside.
The impact launched the personal watercraft several feet above the pontoon boat before it landed in the water.
The man on the personal watercraft, from Phoenix, Arizona, was pronounced dead at the scene, police said.
The operator of the pontoon boat, a 56-year-old Wilmington man, was flown to Christiana Hospital in Stanton and was in stable condition.
Two passengers on the boat, a 10-year-old Bridgeville boy and a 53-year-old Newark man, were not hurt.
Police withheld all names pending notification of family and said the collision is still under investigation.
Fire companies from Indian River, Dagsboro and Millsboro responded, as well as the Coast Guard, Delaware State Police and Sussex County paramedics.