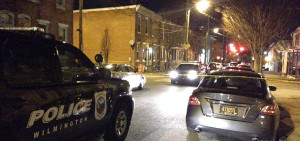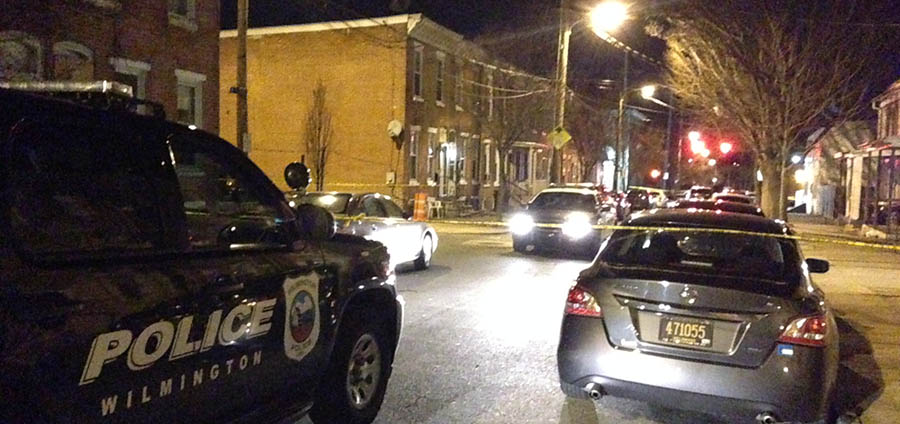 UPDATED STORY: 19-year-old man charged in Wilmington homicide
WILMINGTON, DELAWARE (3/1/2016) A 25-year-old man shot to death over the weekend was identified Monday by Wilmington police, and a reward is being offered for information.
The shooting happened about 6:50 p.m. Friday inside a home in the 1000 block of N. Pine St.
Police said Sameir Handy was shot in the chest. He died after being taken by ambulance to Christiana Hospital in Stanton.
The investigation is ongoing and police asked anyone with information on the shooting Detective Pete Leccia at 302-576-3647, or the Homicide Hotline at 302-576-3939.
A $10,000 reward is offered for information leading to the arrest and conviction of those involved.
25-year-old man shot to death in Wilmington
Wilmington man charged in 2013 Paladin Club double homicide
Man shot in leg, face in Wilmington