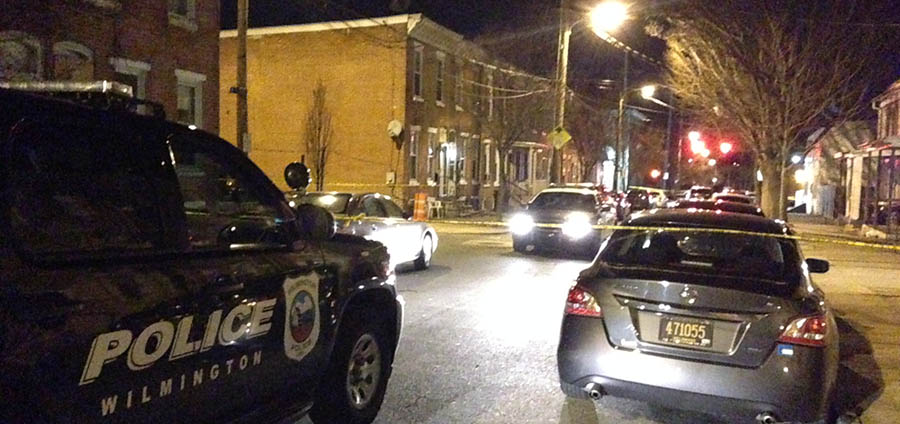 UPDATED STORY: Wilmington police identify homicide victim; reward offered
WILMINGTON, DELAWARE (2/27/2016) A 25-year-old man was shot to death Friday night, Wilmington police said.
The shooting happened about 6:45 p.m. in a home in the 1000 block of N. Pine St.
Arriving offices found the man unresponsive with an apparent wound to the upper torso.
He was treated at the scene by New Castle County paramedics, then taken by ambulance to Christiana Hospital in Stanton, where he died, police said.
Anyone with information on the incident is asked to call police at 302-576-3620.
Police identify 23-year-old man shot to death near Dover