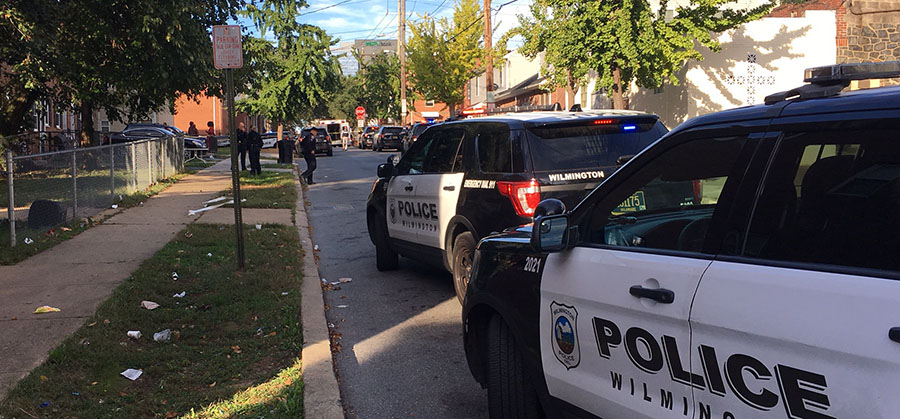 WILMINGTON, DELAWARE (10/17/2017) City police are seeking tips from the public to help solve a homicide on Monday.
Dwayne Grimes, 19, of Wilmington, died after suffering a gunshot wound to his torso about 4:20 p.m. Monday in the 500 block of W. Sixth St.
Grimes was treated at the scene by New Castle County paramedics, then taken by ambulance to Christiana Hospital in Stanton, where he died.
Police said they have no suspect information and asked for witnesses to help solve the homicide.
Anyone with information is asked to contact Detective Matt Geiser 302-576-3667 or Detective Joe Bucksner at 302-576-3629.
2 children found dead in Wilmington home
Teenage girl wounded at Wilmington playground
Trucker cited after I-495 crash