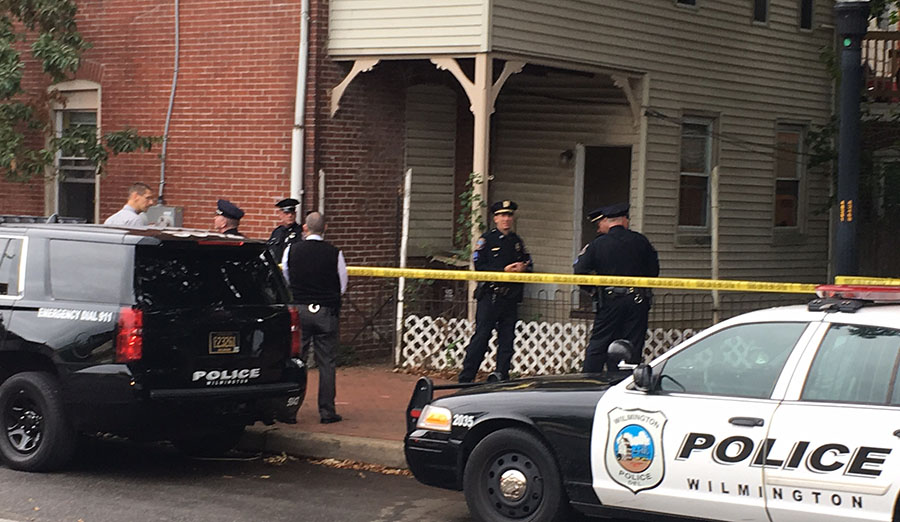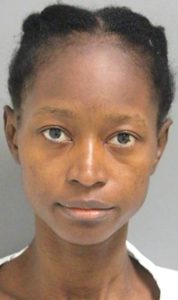 WILMINGTON, DELAWARE (10/18/2017) A 30-year-old woman has been charged with first-degree murder in the drowning of two children in a bathtub, Wilmington police said.
The woman, identified as Kula Pelima, feared deportation after the father of the children, Victor Epelle, was arrested Oct. 6 by immigration authorities, police said.
Pelima was being held on $2 million cash bail at Baylor Women's Correctional Institution near New Castle.
Originally from Liberia, Pelima has lived in the United States since 1997, police said, and the couple apparently moved to Wilmington several months ago.
Officers found 4-month-old Solomon Epelle and 5-year-old Alex Epelle dead in the bathtub in a home at 826 W. Ninth St. after a 911 call saying Pelima had drowned her two children, police said.
Pelima is the mother of Solomon Epelle, police said, and Victor Epelle is the father of both children.
Epelle, originally from Nigeria, is incarcerated in York, Pennsylvania, and was notified of the deaths, police said.
Police said Pelima had called 911 at 3:46 a.m. Monday expressing concern that her immigration visa had lapsed and she would be deported. An officer arrived and assured her no one would be taking her away and provided resources on her immigration status.
The officer observed the 5-year-old boy at the time and he was alive and well.
The 911 call reporting the boys were dead came 4½ hours later.