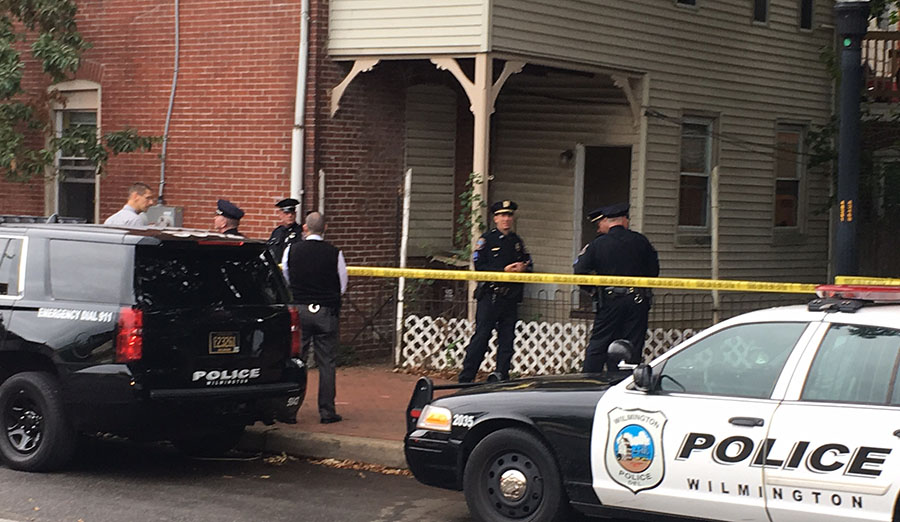 UPDATED STORY: Woman charged with drowning 2 kids in bathtub
WILMINGTON, DELAWARE (10/16/2017) Two children were found dead inside a home this morning, according to Wilmington police.
A female called 911 to report the death of her two children in the 800 block of W. Ninth St., just east of Interstate 95.
Officers checked the home about 8:30 a.m. and found two juveniles deceased.
Police were interviewing the female and said more information would be reported later.
Woman, 58, killed in Route 1 crash
Teenage girl shot in leg at Wilmington playground