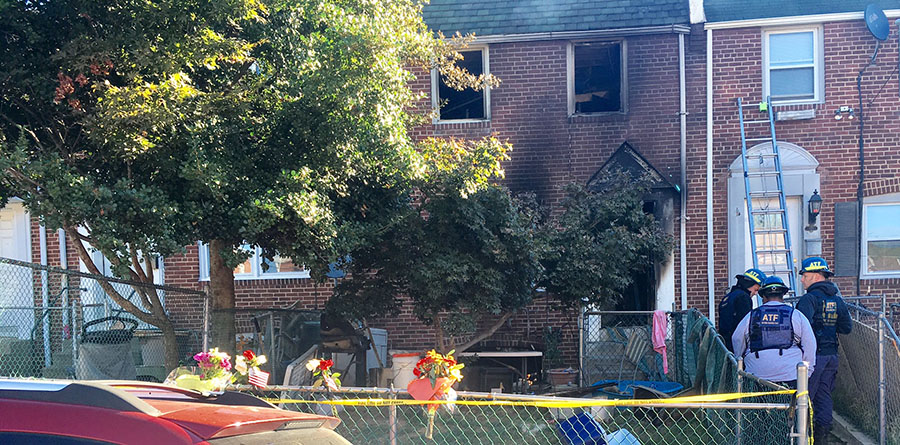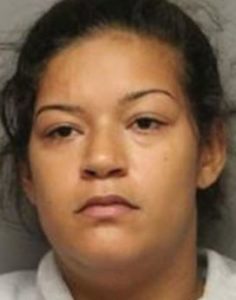 UPDATED STORY: Third firefighter dies from injuries in Canby Park blaze
WILMINGTON, DELAWARE (9/29/2016) A 27-year-old woman has been charged with first-degree murder and arson in connection with a row house fire last week that killed two Wilmington firefighters, authorities said today.
The blaze happened about 3 a.m. Saturday in a row home at 1927 Lakeview Road in the Canby Park area.
Beatriz Fana-Ruiz was arrested this morning. She lived in the home.
She was charged with first-degree arson and seven counts of first-degree reckless endangering by the state Fire Marshal's Office, said Michael G. Chionchio, assistant state fire marshal.
City police charged her with two counts of first-degree murder in the deaths of Lt. Christopher Leach, 41, and Senior Firefighter Jerry Fickes, 51, and four counts of second-degree assault related to injured firefighters. The injured were Lt. John Cawthray, Firefighter Ardythe Hope, Senior Firefighter Terrence Tate and Firefighter Brad Speakman
Leach and Fickes died in the blaze when a floor collapsed above them while they were in the basement of the home.
Chionchio said the investigation continues "as members of the Bureau of Alcohol, Tobacco, Firearms, and Explosives, Wilmington Police Department, and Office of the State Fire Marshal staff work on the complex case."
A memorial service is planned for 12:30 p.m. Saturday at the Chase Center on the Riverfront, 815 Justison St. in Wilmington, and will be carried live on livestream.com.