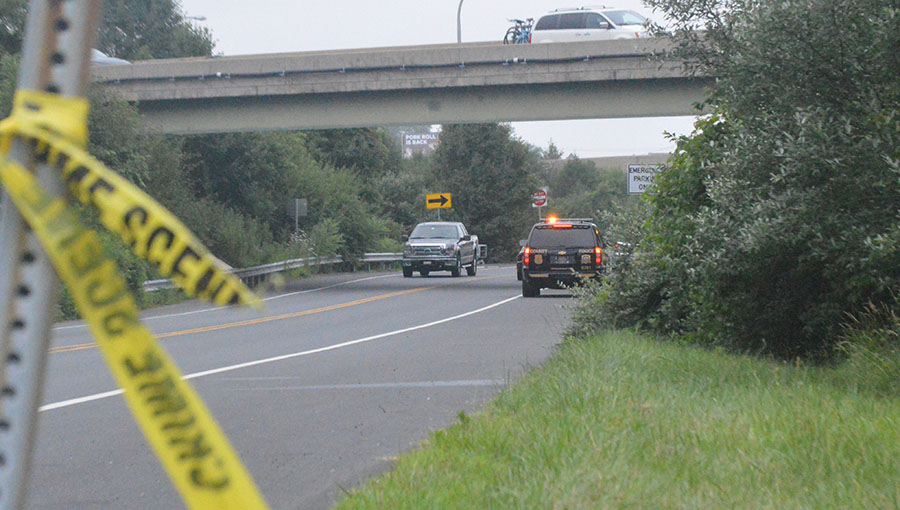 UPDATED STORY: Suspect arrested in murder of DSU student
UPDATED STORY: Man shot to death in Bear was DSU student
BEAR, DELAWARE (7/9/2016) The victim of a shooting this morning in the Rutledge community in Bear is in critical condition, New Castle County police said.
The shooting was discovered early today by a Delaware State Police trooper investigating a single-car accident at the entrance to Rutledge. The lone occupant of the car was found to be suffering from a gunshot wound, and county police found evidence of the shooting a short distance away in the first block of Baywatch Road.
The male victim was taken by ambulance to Christiana Hospital in Stanton.
Cpl. Tracey Duffy said detectives are still investigating and more details will be provided later.
She asked anyone with information to call 302-573-2800 or offer tips at www.nccpd.com.