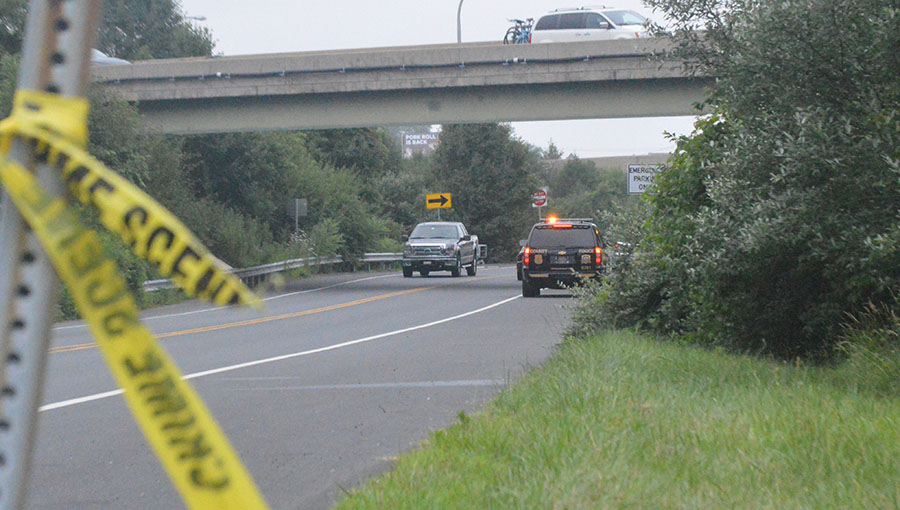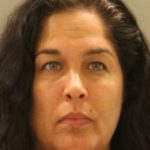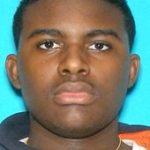 BEAR, DELAWARE (8/26/2016) A 46-year-old Bear woman has been charged with the murder of a Delaware State University student in the Rutledge community last month, New Castle County police said today.
Cheryl Jennings was arrested at her home in the first block of Terry Court in Rutledge on Wednesday.
Malcolm Evans, 19, was struck by a single gunshot early July 9 in the first block of Baywatch Road, near Jennings' home, shortly after leaving his home in the 600 block of Country Path Drive to go to work, police said. He lost control of the vehicle and crashed nearby. Evans died the next day at Christiana Hospital in Stanton.
"Malcolm Evans was truly an innocent victim, a young man who lived with his parents and brother, went to college, worked a job and dreamed of becoming a doctor," County Executive Thomas P. Gordon said. "His death is a loss to all of us and we continue to share his family's grief."
Col. Elmer M. Setting, chief of police, said, "This arrest by no means marks the end of our involvement or the end of this investigation.  "It does, however, provide some much needed closure to the family and community. In a case like this, where there is no known association between the victim and defendant, the extraordinary efforts of our detectives as well as help from the public must be recognized and commended."
Setting said police began to get tips about the fatal shooting in late July after a reward was doubled up to $40,000 for information leading to an arrest and conviction, and these tips proved vital to the investigation.
Officials held a news conference at the Sweeney Public Safety Building on U.S. 13 in Minquadale to announce the arrest.
Jennings was charged with first-degree murder, firearm possession during commission of a felony and possession of a firearm by a person prohibited due to past felony conviction. She was being held without bail at Baylor Women's Correctional Institution near New Castle.
Man shot to death in Bear was DSU student