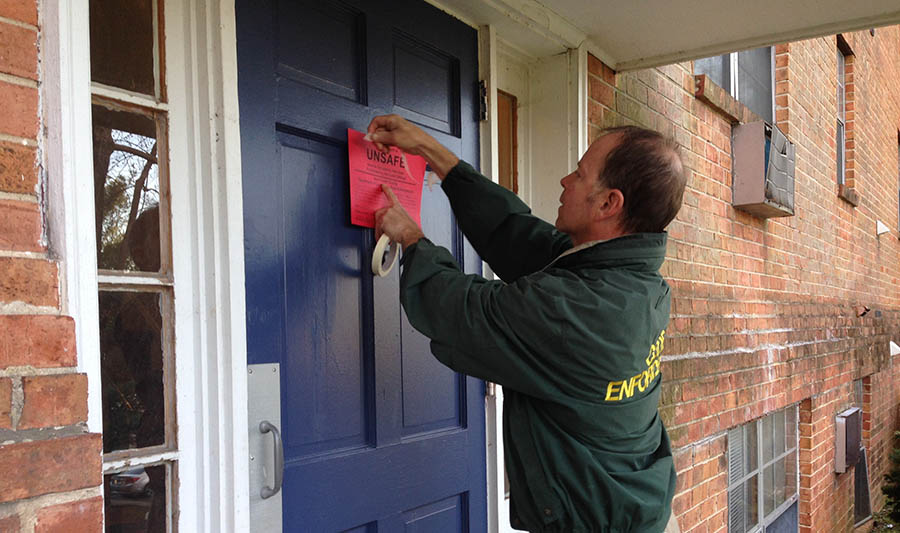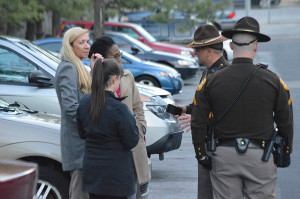 WILMINGTON, DELAWARE (3/30/2016) Two buildings were condemned this evening at an apartment complex just outside Wilmington where four people died and others were sickened last week, according to reports from the scene.
New Castle County code enforcement officers posted condemnation notices  about 6:30 p.m. on buildings G and F at The Evergreen Apartments at Riverfront Heights.
County police then notified residents in the buildings they had to leave, and arrangements were being made to house them in a local hotel.
After the four people were found dead, investigators found high levels of carbon monoxide later traced to problems in the heating system.
7 apartment buildings declared unsafe after 4 deaths; victims identified
4 found dead at apartment complex