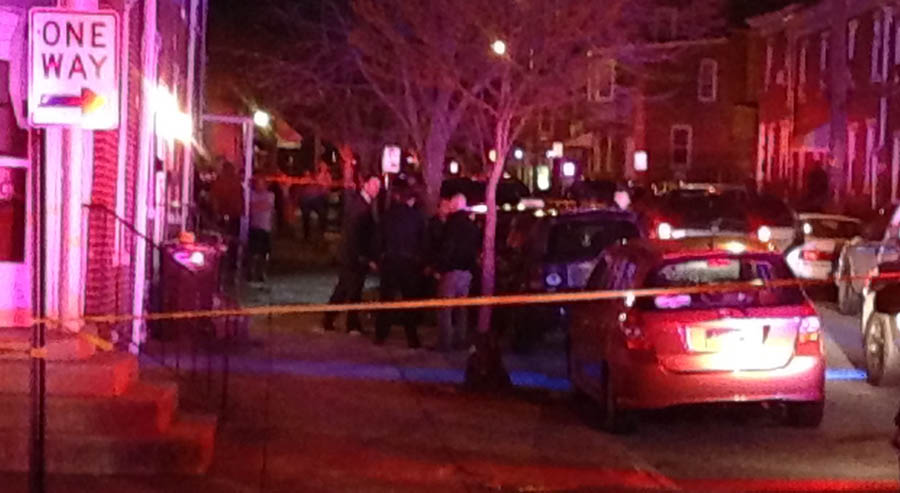 UPDATED STORY: Police identify Elm Street homicide victim
WILMINGTON, DELAWARE (3/30/2016) A 40-year-old man was killed by gunfire this evening, Wilmington police reported.
The shooting happened about 9:30 in the 1100 block of Elm St.
Police, alerted by the city's gunfire detection system, found the victim on the south sidewalk suffering from multiple gunshots to the upper torso.
New Castle County paramedics responded and the man was taken by ambulance to Christiana Hospital in Stanton.
Police said he was pronounced dead there about 10:15 p.m.
The shooting is under investigation and police asked anyone with information to call Detective Thomas Curley at 302-576-3620