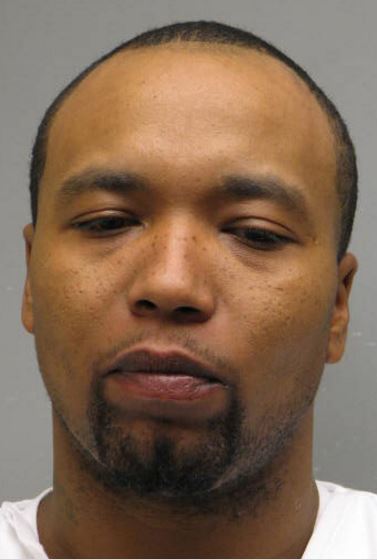 WILMINGTON, DELAWARE (1/21/2016) A 31-year-old New Castle man has been indicted on a first-degree murder charge in the death of a Wilmington woman in August, city police announced this morning.
Thomas Robles is the second man charged with fatally shooting Latrice Blackshear, 25, in the 400 block of W. Seventh St. on Aug. 10.
Robles also was indicted Monday on assault charges in the shooting of Blackshear's 4-year-old daughter and a 51-year-old woman.
Police said Robles was taken into custody Wednesday and also booked on five counts of possession of a firearm during commission of a felony, first-degree robbery, home invasion and conspiracy.
He was being held without bail at Young Correctional Institution.
Police said Robles was charged after an investigation by Detective Thomas Curley and the state Attorney General's Office.
Tyler Carter, 21, of New Castle, was arrested Aug. 12 and charged with first-degree murder and other counts in the shooting of Blackshear, her daughter and the other woman.
Murder suspect arrested near Newark
Vigil held for Wilmington homicide victim