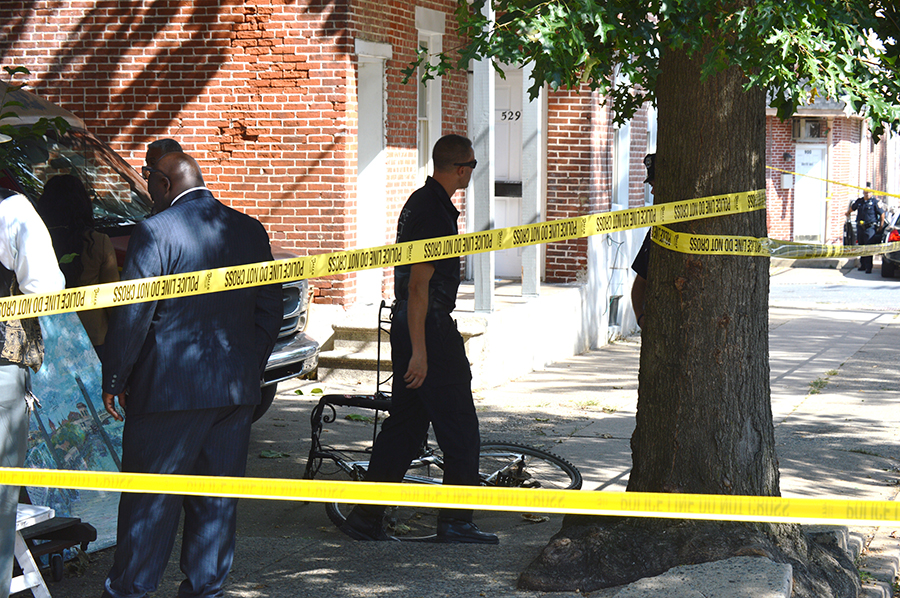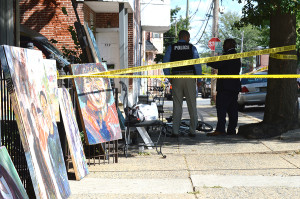 UPDATED STORY: Newark man charged in shooting
WILMINGTON, DELAWARE (9/9/2015) City police say an 18-year-old man was found with apparent gunshot wounds to his torso and cheek after shots were reported fired in the 500 block of E. Ninth St.
The teen was treated at the scene by New Castle County paramedics and taken by ambulance to Christiana Hospital in stable condition, police said.
Police were looking for two black males who fled the area on foot.
Anyone with information is asked to call Detective Don Palmatary at 302-576-3654.
48-year-old man dies of apparent gunshot wounds