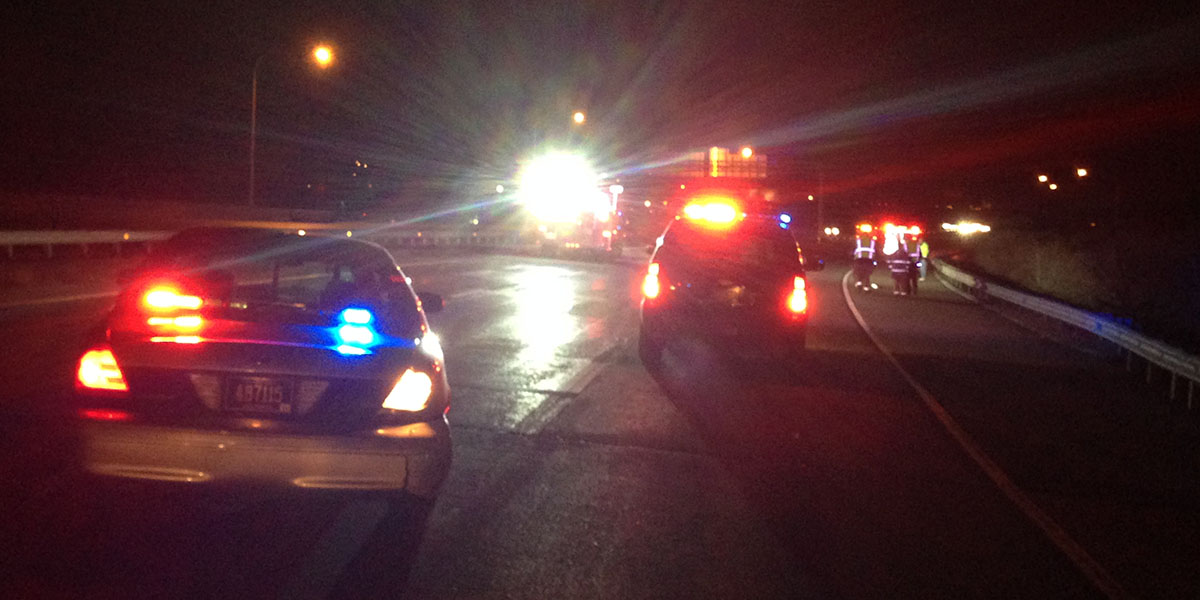 EDGEMOOR, DELAWARE (9/1/2015) A pedestrian killed on Interstate 495 in January has finally been identified by Delaware State Police.
The man killed when he was struck by multiple vehicles north of Edgemoor Road was 61-year-old Timothy Moody of Philadelphia, Pennsylvania, police said today.
Police are still investigating the Jan. 22 crash.
Man, 41, dies after I-495 crash, jump