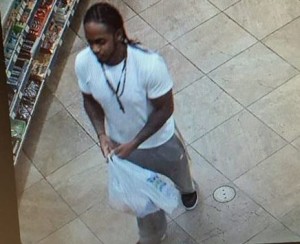 STANTON, DELAWARE (8/22/2015) A woman was arrested and a man is being sought after staff at the Quality Inn discovered more than 2,400 bags of heroin in a room, Delaware State Police reported today.
The drugs were discovered about 12:15 p.m. July 26 at the motel at 65 Geoffrey Drive.
The woman who rented the room, Jeannette Burgos, 36, of Newark, was not at the motel when troopers investigated but was arrested on Wednesday at her home, police said.
She was charged with possession with the intent to deliver a controlled substance in Tier 5 quantity, possession of a controlled substance in Tier 4 quantity and conspiracy. She was being held at Baylor Women's Correctional Institution near New Castle in lieu of $101,500 cash bail.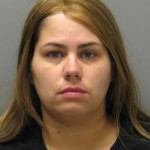 Police are still trying to identify a man seen with Burgos at the motel. He is described as black, 25-35 years old with braided hair.
Anyone with information on his identity is asked to call  Sgt. Andrew Lloyd at 302-365-8403.
 Police: 500 bags of heroin seized, Middletown woman arrested
'Gucci' heroin seized, police arrest 20-year-old man

1,391 bags of heroin seized in Dover; couple charged