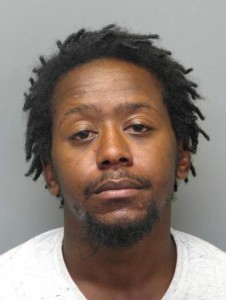 MILFORD, DELAWARE (7/23/2015) City police say a 27-year-old Milford man is facing child abuse charges for striking a 4-year-old several times with a sandal, causing multiple bruises.
The incident allegedly happened July 15 at a home in the 400 block of S. Washington St.
Gavon Mcleod was arrested Saturday and charged with second-degree child abuse and endangering the welfare of a child, Detective Dwight Young said. Mcleod was released after posting bond.
2 charged in Milford assault on teen girl
Milford police: Woman struck another with 12-inch fan
Teen in critical condition after crash near Milford