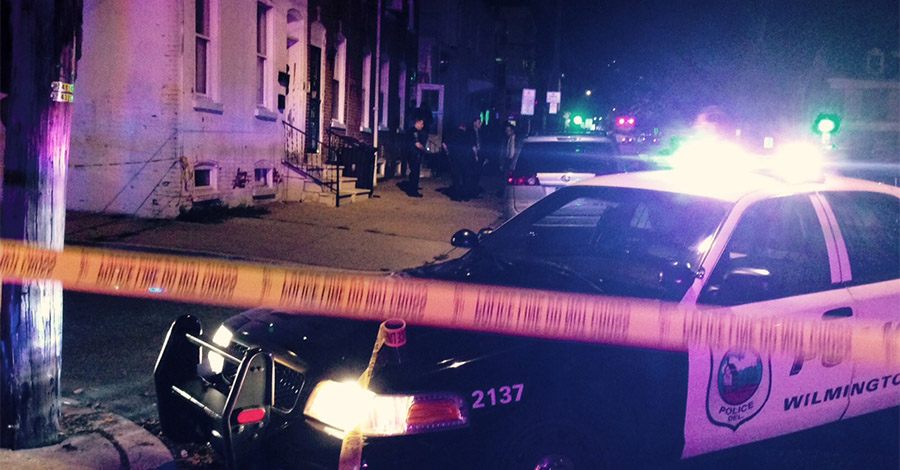 UPDATE: Wilmington police charge New Castle man with attempted murder in Van Buren Street shooting
WILMINGTON, DELAWARE (7/9/2015) A 29-year-old man wounded in a shooting Wednesday evening was in stable condition when taken to Christiana Hospital, according to Wilmington police.
The incident happened about 10 p.m. Wednesday  in the 100 block of N. Van Buren St.
The victim, who officials at the scene had initially said was 19 years old, suffered a right-leg wound and was taken by ambulance to the hospital.
Police are still investigating and asked anyone with information to call Detective R. Flores at 302-576-3661.
20-year-old man shot in Wilmington in critical condition