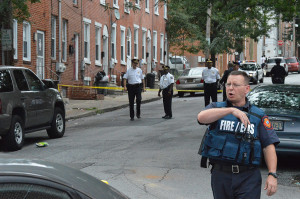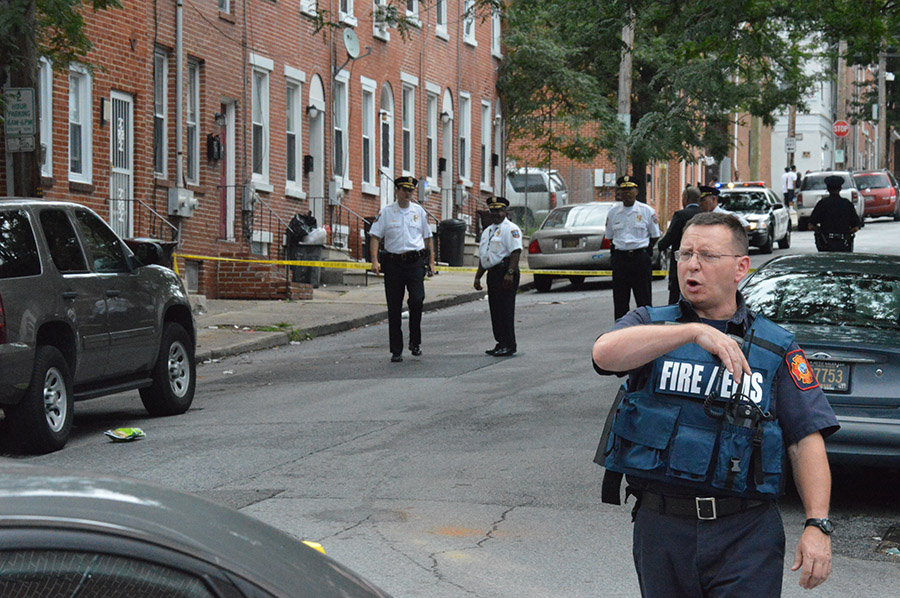 WILMINGTON, DELAWARE (7/7/2015) A 37-year-old man was shot in Wilmington on Monday, city police reported.
An officer on patrol reported possible shots fired in the area of Seventh and North Madison streets just before noon, then found the victim a block away at Sixth and North Madison streets with a stomach wound.
He was treated by New Castle County paramedics and taken by ambulance to Christiana Hospital.
Police said they had no suspect information.
Anyone with information is asked to call 302-576-3620.
Wilmington shooting victim in critical condition