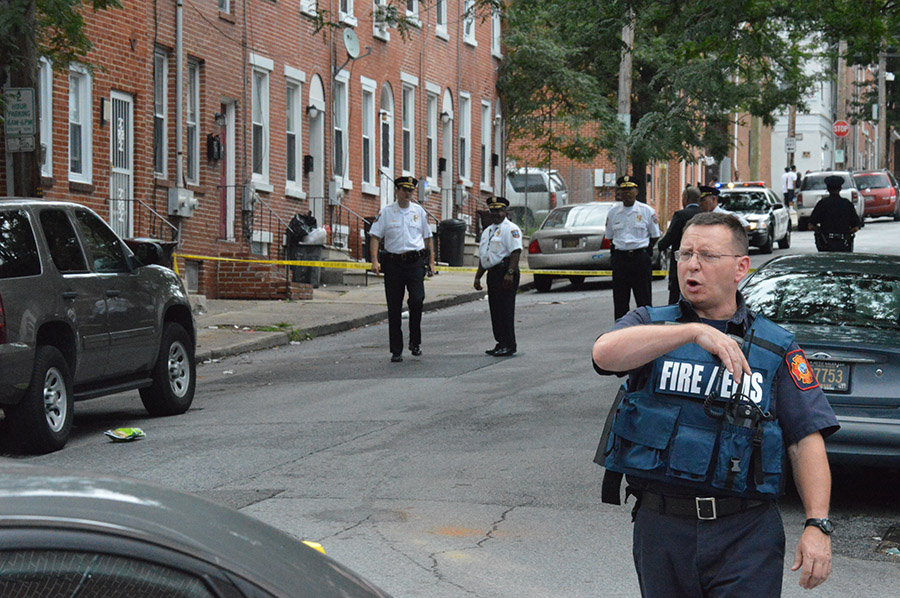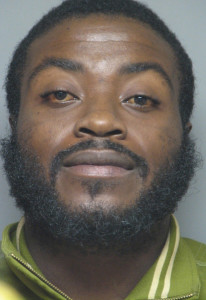 WILMINGTON, DELAWARE (7/20/2015) A 28-year-old man has been arrested in a shooting at Seventh and Madison streets earlier this month, Wilmington police said this morning.
Chayee Doe, of Wilmington, was charged with assault, carrying a concealed deadly weapon and possession of a firearm during commission of a felony.
The victim was a 37-year-old man who was shot in the abdomen on July 6.
Doe, who was arrested Friday, was being held at Young Correctional Institution in lieu of cash bail.
37-year-old man shot in Wilmington
20-year-old shooting victim found at Wilmington Riverfront