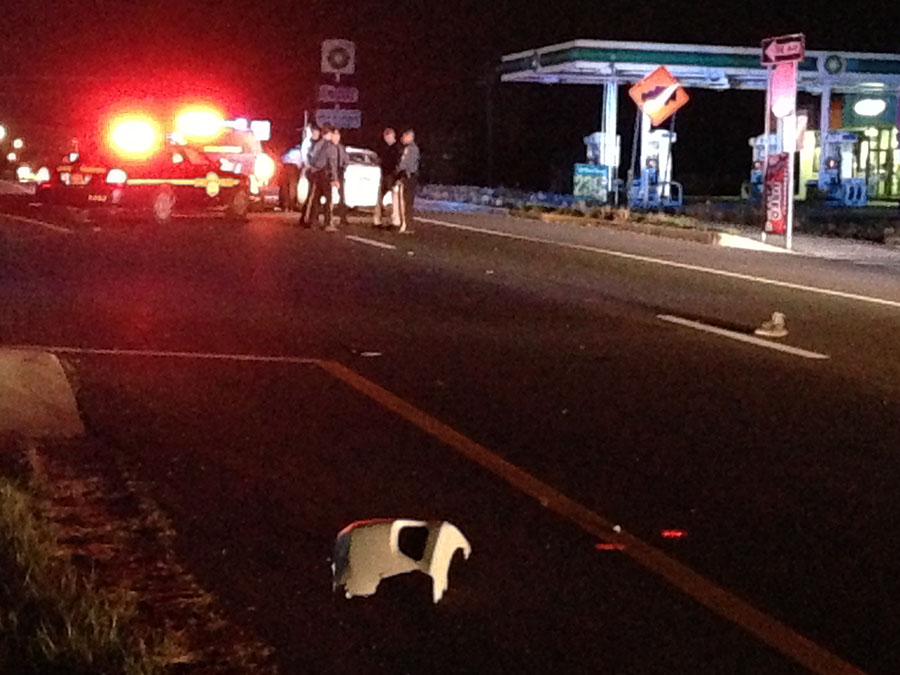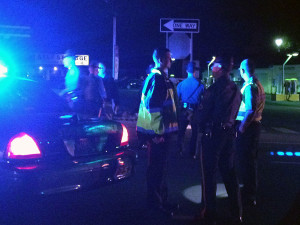 BEAR, DELAWARE (5/4/2015) A pedestrian was struck and killed by a car early today on U.S. 40 in Bear.
Delaware State Police identified the victim as Leroy Core, 71, who lived near the crash scene.
He was pronounced dead at the scene shortly after 1 a.m. in the westbound lanes in the 1900 block of Pulaski Highway (U.S. 40), near the Fox Run Shopping Center.
As Core began to cross the highway in a southbound direction, he stepped into the path of a 2010 Toyota Camry, which was driven by Cheryl G. Crenshaw, 61, of Newark, in the left hand lane.
Crenshaw was able to bring her car to a controlled stop and was not injured.
Police are still investigating the crash, but said neither alcohol nor drugs appear to be a factor in the crash.
The westbound lanes were closed about two hours.
Pedestrian killed on U.S. 13 in hit-run is identified
Lewes man, 60, killed in Route 1 motorcycle crash at Frederica; woman in critical condition
Police identify Seaford man killed in crash near Georgetown
Pedestrian struck, seriously injured near Laurel