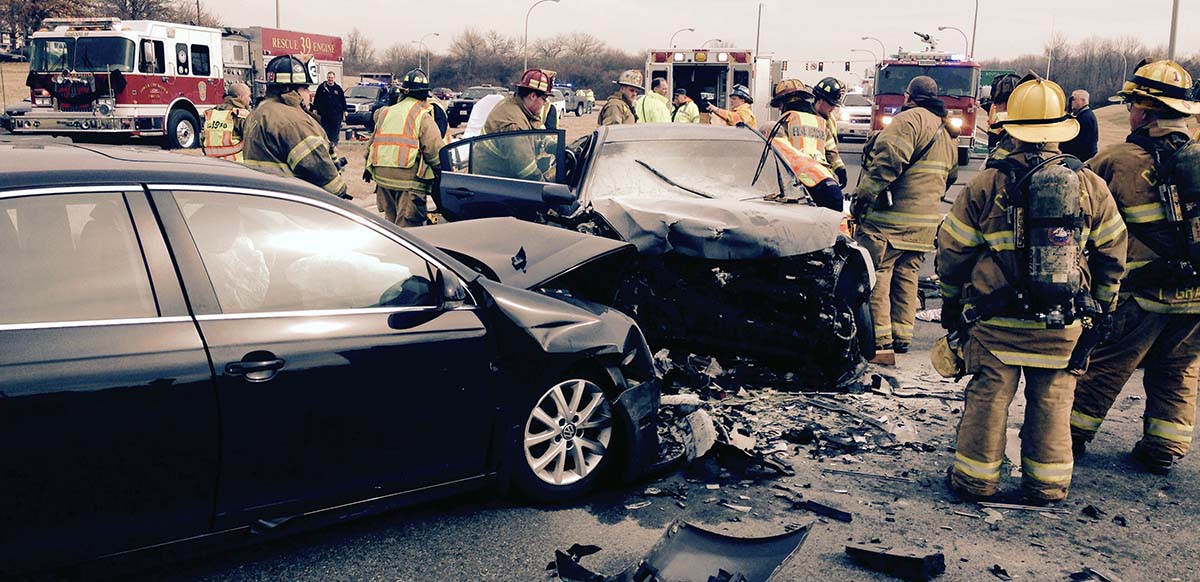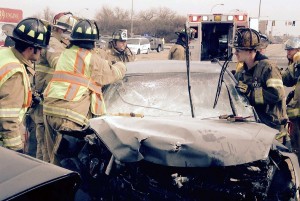 CLAYMONT, DELAWARE (2/8/2015) Five people were injured this afternoon when two cars collided head-on on Naamans Road at the I-95 exit, according to reports from the scene.
The accident happened about 1 p.m. in front of the Crowne Plaza hotel.
Based on early reports, a car came off the exit from southbound I-95, crossed the westbound lanes and median on Naamans Road and then collided head-on with a vehicle in the eastbound lanes.
The car that came off I-95 burst into flames, and the fire was extinguished by firefighters who happened to be nearby. The driver was trapped about 45 minutes before he was extricated and flown to Christiana Hospital.
Four people in the other vehicle were injured, two seriously and two with minor injuries.
Claymont and Brandywine Hundred firefighters were on the scene as well as Lower Chichester, Pennsylvania, firefighters and New Castle County paramedics.
State police are investigating the crash.
Police identify man killed in Glasgow crash
Man killed in U.S. 13 crash near Smyrna is identified