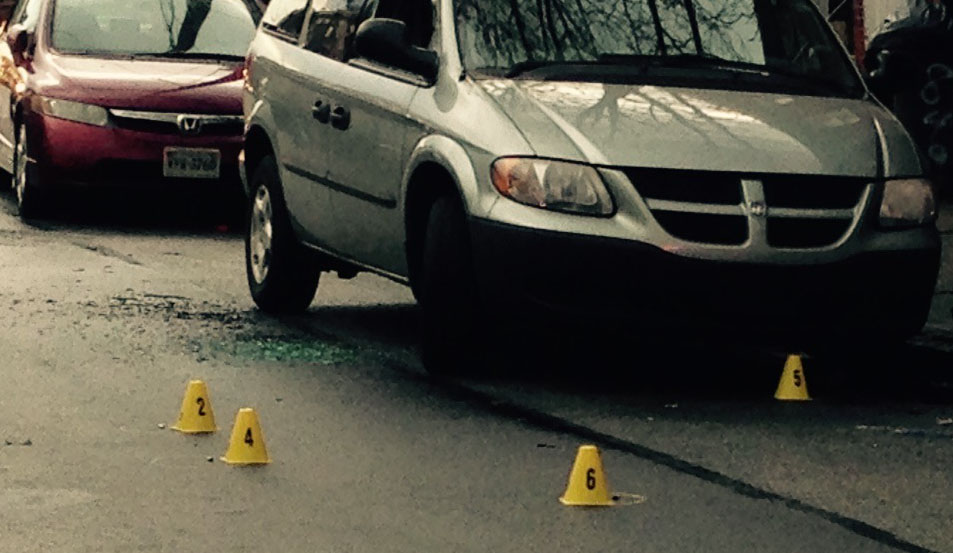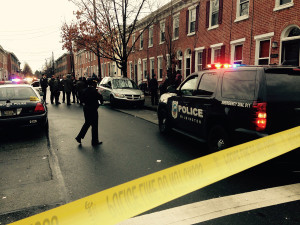 WILMINGTON, DELAWARE (2/2/2015) Less than a day after the city's seventh homicide of the year, another shooting has happened in Wilmington.
The latest came just before 3 p.m. today in the 800 block of Kirkwood St.
City police say a 20-year-old man was sitting in a vehicle when he was shot in the back.
Earlier reports from the scene indicated he had been shot multiple times.
New Castle County paramedics treated him at the scene and he was taken by ambulance to Christiana Hospital in Stanton.
Police asked anyone with information to call 302-576-3620.
Wilmington police ID latest homicide victim
County police have 'potential suspect' in Pike Creek shooting