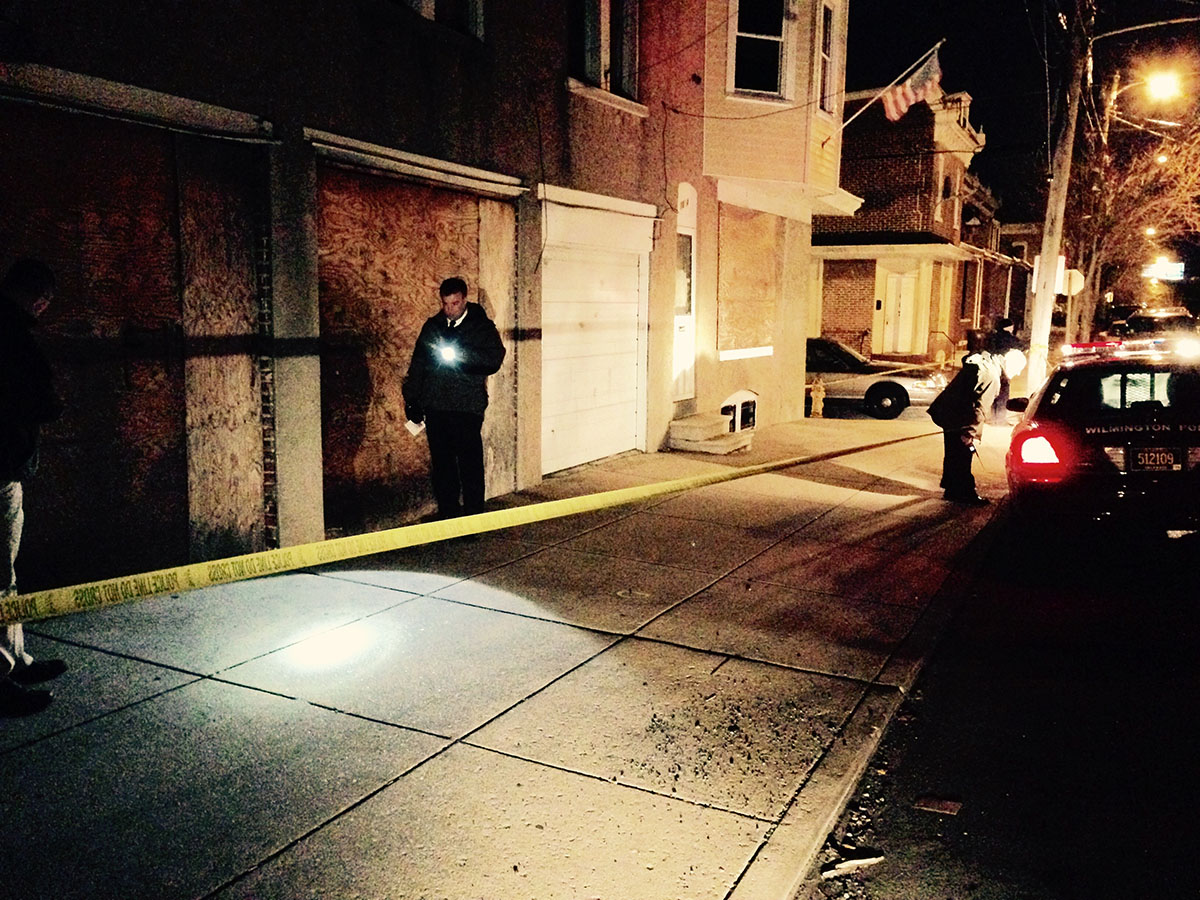 WILMINGTON, DELAWARE (2/3/2015) In the city's second shooting of the day, a man was hit in the buttocks just before 8 p.m. Monday at Marshall and Stroud streets.
The 32-year-old victim was treated at the scene by New Castle County paramedics and taken by ambulance to Christiana Hospital in Stanton.
Police said he was in stable condition.
Anyone with information on the shooting is asked to call police, who are still investigating, at 302-576-3620.
Wilmington shooting victim in critical condition
Wilmington police ID latest homicide victim