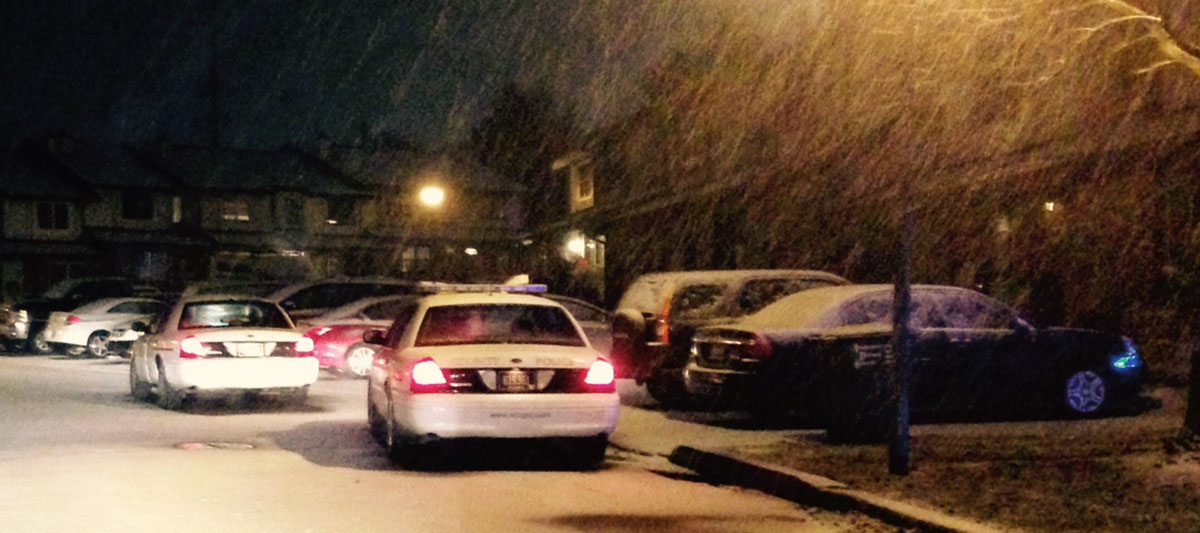 PIKE CREEK, DELAWARE (2/2/2015) The shooting of a 39-year-old man at the Mermaid Run Condominiums was not a random act, New Castle County police said this afternoon.
The victim remains in stable condition at Christiana Hospital, said Officer First Class Tom Jackson, a police spokesman.
He said a "potential suspect" has been developed by detectives, who are continuing their investigation.
The shooting in the  5100 block of Brigantine Court, just north of Skyline Drive and the Pike Creek Shopping Center, happened about 10:05 p.m.
The victim was shot in the upper torso.
Man shot in Pike Creek in stable condition
Man shot to death in Wilmington is identified