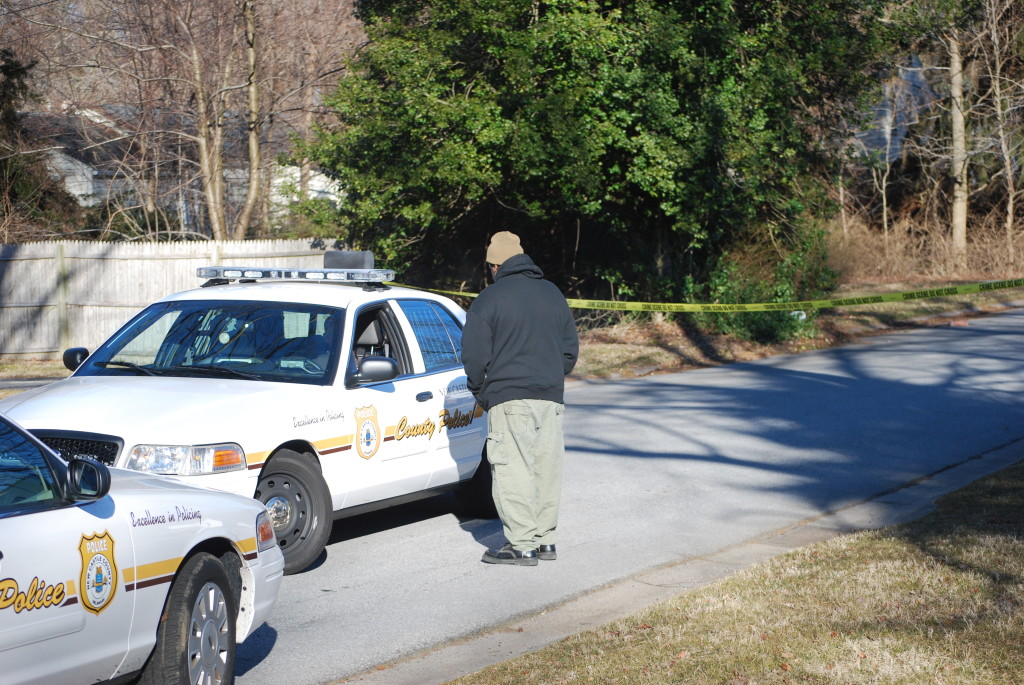 WILMINGTON, DELAWARE (2/3/2018) A Pennsylvania man has been convicted of first-degree murder in the 2013 baseball-bat slaying of a Claymont man for insurance money.
A jury also convicted Ryan Shover, 46, of York, of insurance fraud, conspiracy and possession of a deadly weapon during commission of a felony.
Wayne Capelli, 46, was killed as he walked home on Delaview Avenue from his job on Feb. 16, 2013, and his body was found two days later in a wooded area in the 2100 block of Delaview Ave. in the Silvercroft neighborhood in Brandywine Hundred. He died of severe blunt force trauma, authorities said.
Investigators determined that three friends of Capelli — Michael Kman, David Hess and Paul Disabatino — had talked him into taking out a $360,000 life insurance policy. In November 2012, Cappelli made Disabatino the beneficiary with the intent Disabatino would look after Cappelli's child.
Kman arranged for Shover to commit the murder and be paid $30,000 from the insurance benefits, authorities said.
After the murder, Disabatino, with the help of Kman, attempted to collect the insurance money but were not successful as the criminal investigation developed.
Chancery Court later awarded the insurance money in trust to Capelli's child.
Hess and Disabatino pleaded guilty in January 2016 to criminally negligent homicide, insurance fraud and first-degree conspiracy. Hess was sentenced to 5 years in prison and Disabatino's sentence is pending.
Kman pleaded guilty to second-degree murder, insurance fraud and first-degree conspiracy in December. His sentence is pending.
The Delaware Attorney General's Office announced the verdict Friday.