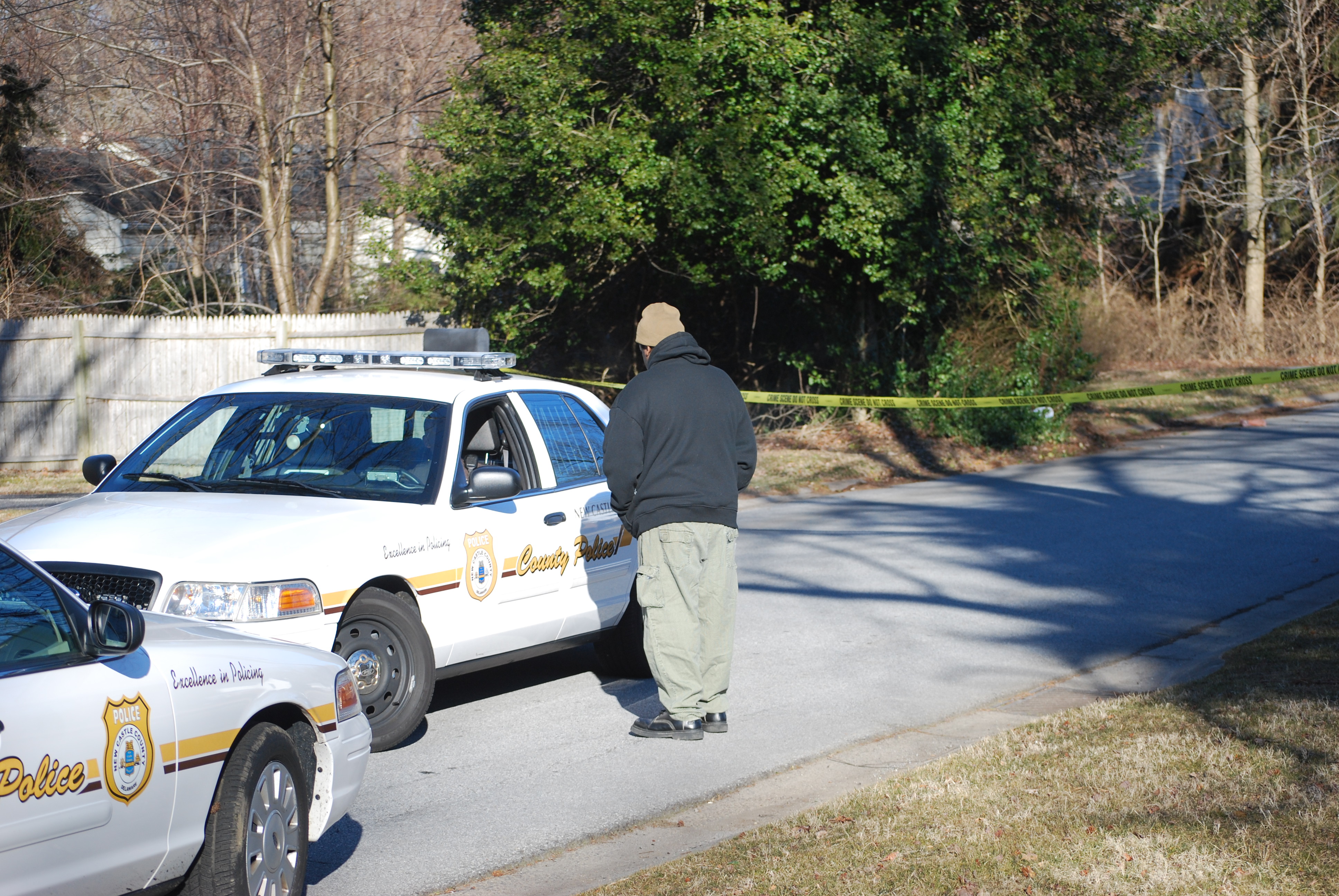 BRANDYWINE HUNDRED, DELAWARE (1/29/2016) Two Pennsylvania men have been indicted on first-degree murder charges in the 2013 slaying of a Claymont man.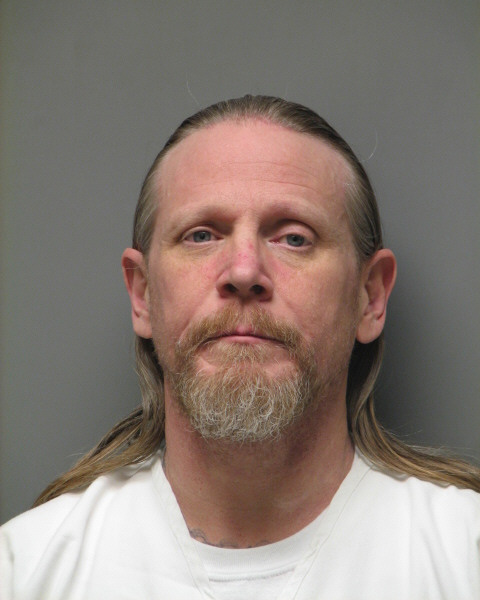 The body of Wayne Cappelli, 43, was found Feb. 18, 2013, in brush off the road in the 2100 block of Delaview Ave. in the Silvercroft neighborhood, off Marsh Road. He died of severe blunt force trauma.
"An investigation uncovered Cappelli obtained a large life insurance policy as recently as three months before the incident, naming an acquaintance as beneficiary. As the investigation continued, detectives were able to determine that this murder investigation was likely a planned murder for the collection of the life insurance money," Carl Kanefsky, spokesman for the Delaware Attorney General's Office, said today.
He said a New Castle County grand jury handed up indictments against 44-year-old Ryan Shover of York, Pennsylvania, and 51-year-old Michael Kman of Enola, Pennsylvania, on Jan. 19. Both are charged with First Degree Murder, Possession of a Deadly Weapon During the Commission of a Felony, Conspiracy, and Insurance Fraud.
Shover is being held at the Young Correctional Institution in Wilmington. Kman is in custody in Pennsylvania awaiting sentencing on unrelated charges, and will be returned to Delaware after those proceedings.