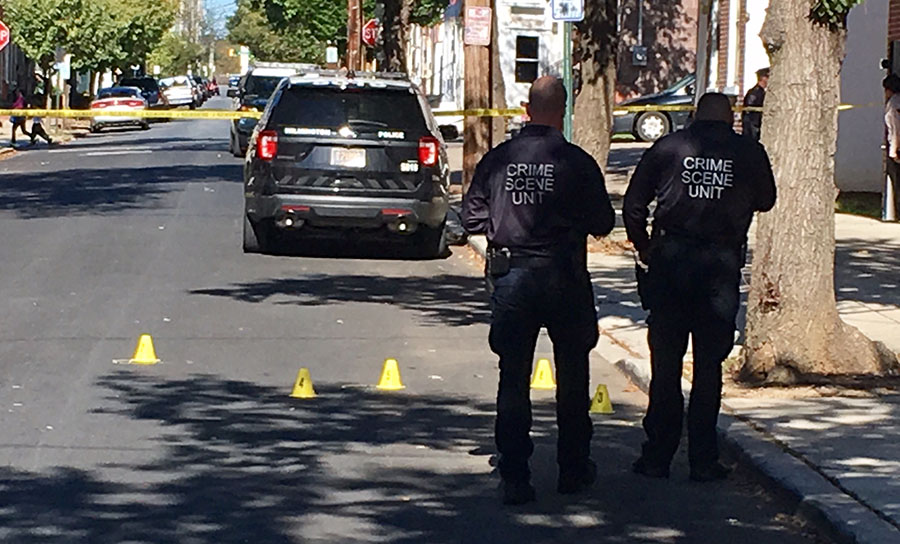 WILMINGTON, DELAWARE (10/18/2017) A 26-year-old man was wounded in a shooting in Wilmington on Tuesday, city police said.
A Shot Spotter alert of several rounds of gunfire sent police to the 600 block of N. Jefferson St. at 2:16 p.m.
Police found evidence of the shooting but the 26-year-old victim had already gone to Wilmington Hospital for treatment of a wound to his left foot.
Police asked anyone with information on the shooting to call Detective Steven Bender at 302-576-3621.
Mother charged in drowning deaths of 2 children
Wilmington police seek tips in shooting death of 19-year-old man