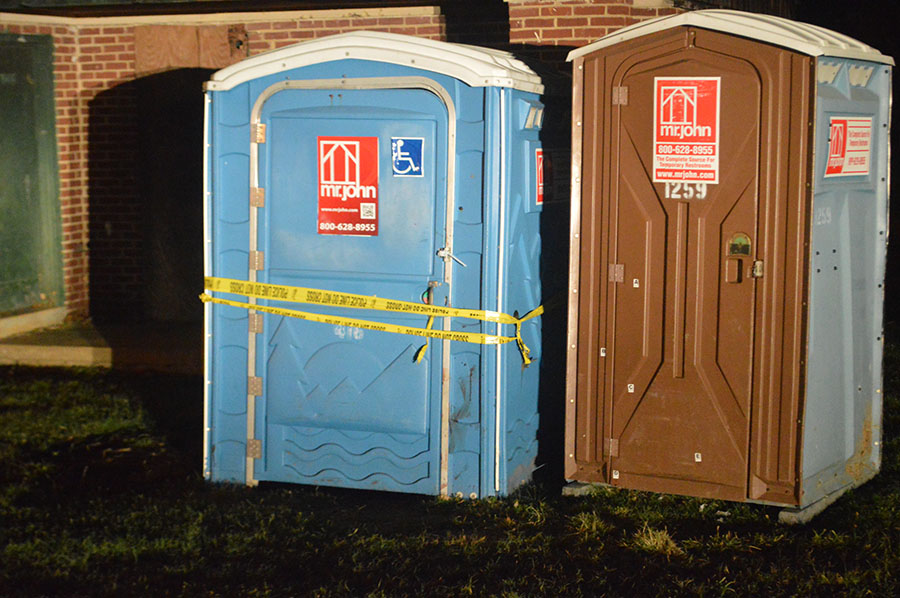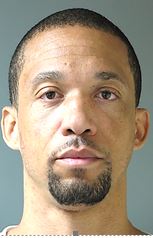 WILMINGTON, DELAWARE (10/4/2017) A 39-year-old Wilmington man was arrested today and charged with murdering a woman whose body was found in a portable toilet at Kirkwood Park, city police said.
Timothy Jones was charged in the stabbing death of Rashawna Weathers, 31, of Wilmington, whose body was found by a passerby on Sunday at the park at 11th and Spruce streets.
Jones was charged with first-degree murder and possession of a deadly weapon during commission of a felony.
31-year-old woman stabbed to death in Wilmington park