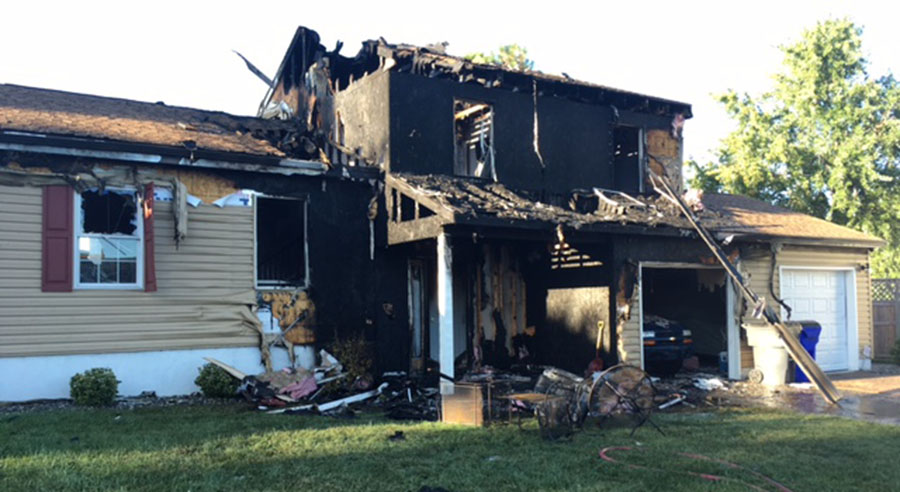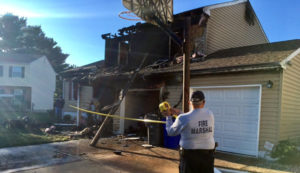 BEAR, DELAWARE (9/24/2017) A Wilmington man was charged with arson after fire swept through a home in Bear on Saturday morning, authorities said.
The fire in the first block of Saratoga Court in the Centennial Village community was reported at 5 a.m.
Christiana firefighters found heavy smoke and flames coming from the home when they arrived, said Robert Fox, chief deputy state fire marshal.
He said investigators determined the blaze began on the first floor of the home and was intentionally set.
Michael E. Williams was arrested and charged with first-degree arson, two counts of first-degree reckless endangering and wearing a disguise during commission of a felony.
Damage to the home was estimated at $200,000.
The Red Cross of Delmarva was assisting the displaced residents. No injuries were reported.