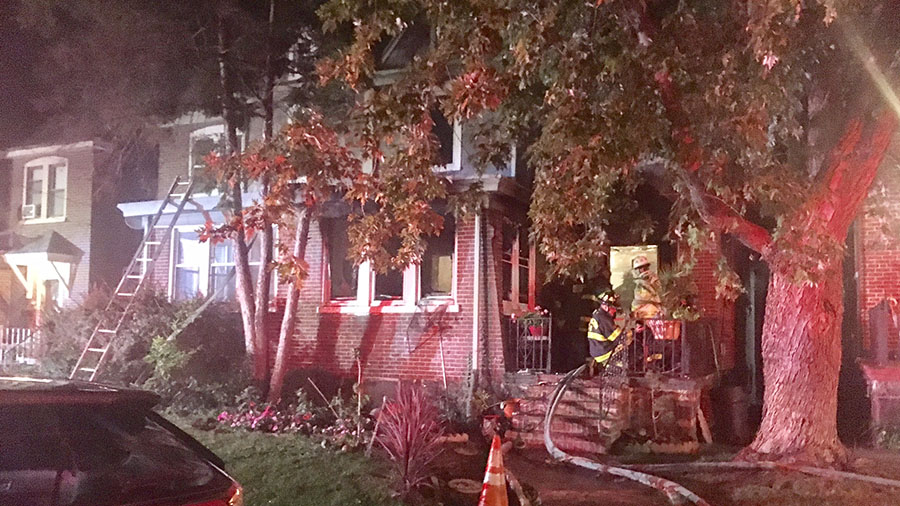 WILMINGTON, DELAWARE (9/12/2017) A man died, a woman was critically injured and a third person also hurt after fire broke out at a home in Wilmington late Monday night, authorities said.
The fire at 117 W. 37th St. was reported at 11:30 p.m. and placed under control an hour later.
Residents were trapped inside and city firefighters found heavy flames at the front door when they arrived, according to a news release from Wilmington Fire Chief Michael Donohue.
A man found inside the home was removed by firefighters and taken by ambulance to Christiana Hospital in Stanton, where he was pronounced dead.
A woman who suffered injuries while escaping from the fire was taken to the hospital in critical condition.
A third person taken there was described as having injuries that were not life-threatening.
The Wilmington Fire Marshal's Office is trying to determine how the fire started, Lt. Andrew Cavanaugh said.
Police identify 25-year-old Smyrna man killed in fiery Route 1 crash