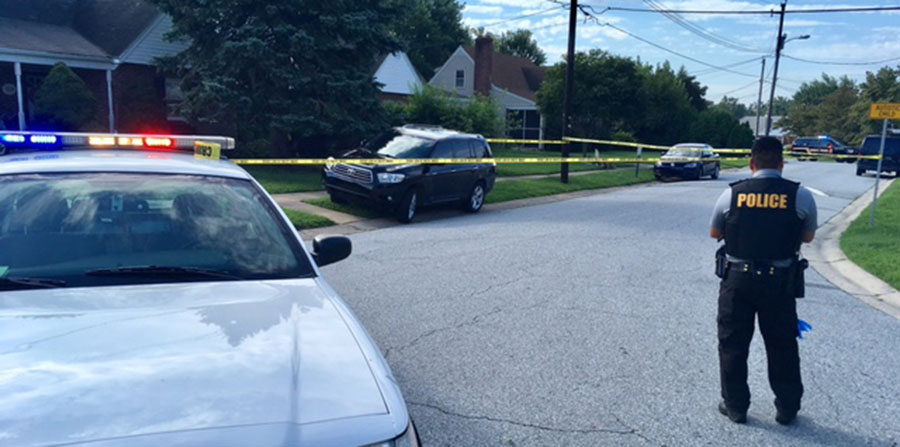 MARSHALLTON, DELAWARE (8/23/2017) A 15-year-old boy was arrested after two people were shot with a BB gun this morning, New Castle County police said.
The first shooting happened about 8 a.m. at the Creeks at Marshallton Apartments, where a woman was shot by someone driving a black SUV.
Police said they were able to identify the suspect, and he also shot a 10-year-old boy riding his bike in the English Creek II community about 8:30 a.m.
Officers located the suspect in the black SUV and attempted to stop him but he fled and then struck an uninvolved vehicle.
Police said they ended the pursuit for safety reasons and later found the teen at his home in the 100 block of Stanton Road. The boy surrendered without incident.
The black SUV was found in the area and police said they believe it was stolen.
The teen was awaiting formal charges and arraignment.
The two victims were evaluated but did not require further medical treatment, police said.
Police asked that anyone with information call 302-573-2800.