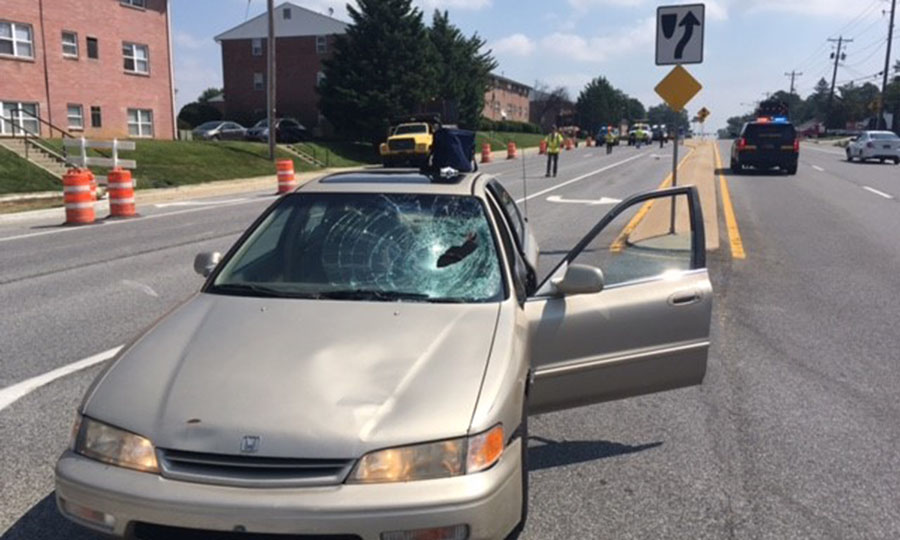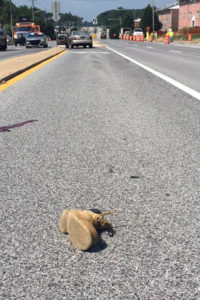 NEW CASTLE, DELAWARE (8/23/2017) A man was seriously injured when he was struck by a car while walking across Route 273 (Christiana Road) west of New Castle on Tuesday, the Delaware State Police said.
The pedestrian crash happened about 10:30 a.m. just east of Airport Road. Police said the man, identified as Joseph Doughty, 35, of New Castle, was not using a crosswalk.
He was struck by a westbound 1994 Honda Accord, vaulted into the air and landed on the roadway.
The driver of the Accord brought the car to a stop, police said.
Doughty was treated at the scene by New Castle County paramedics and taken by ambulance to Christiana Hospital.
He was cited by police with failure to yield the right of way and crossing at other than a crosswalk.
The woman driving the Accord, whose name wasn't released by police, and an 11-month-old girl who was a passenger were both taken to Christiana for treatment of minor injuries.
Both westbound lanes and one eastbound lane of Route 273 were closed about 1.5 hours.