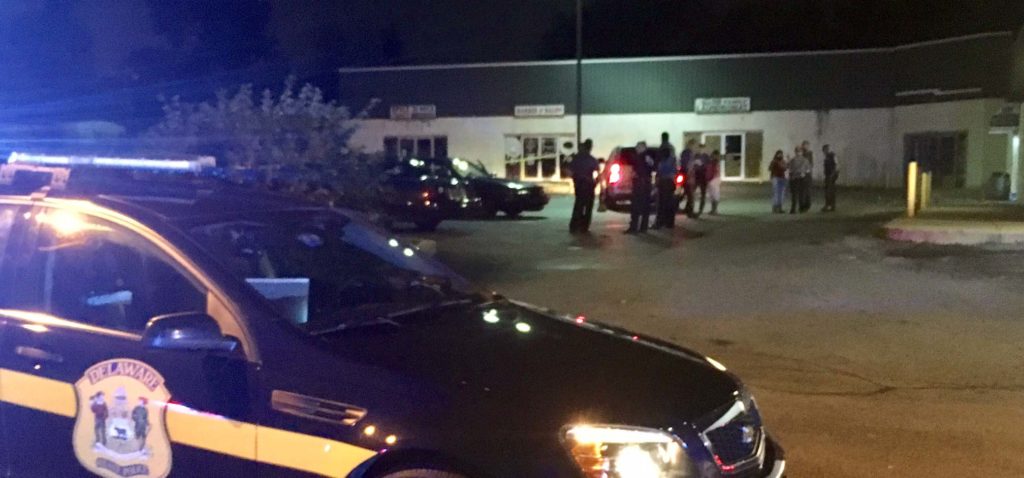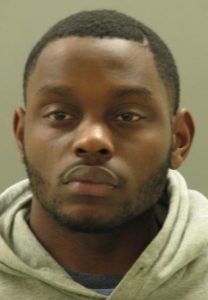 NEW CASTLE, DELAWARE (7/6/2017) A 25-year-old man has been charged with first-degree attempted murder in connection with the shooting of a man in a shopping center parking lot near New Castle, the Delaware State Police said this morning.
The shooting happened about 1 a.m. Wednesday at the Star Center, 3125 New Castle Ave. (Route 9).
Kenneth D. Holmes, of New Castle, was taken into custody at his home, police said. He also was charged with possession of a firearm during commission of a felony and possession of a deadly weapon by a person prohibited.
Holmes is being held on $1 million cash bail at Young Correctional Institution in Wilmington.
Police said Holmes was involved in a fight with a 28-year-old Wilmington man, then left the area on foot and returned a short time later.
"He then produced a gun and approached the victim, who was now seated in the passenger seat of a car parked in the lot. Holmes then fired the gun, striking the victim in the head before fleeing the area on foot," Master Cpl. Jeffery R. Hale said.
Hale said the victim's injuries are serious and life-threatening.