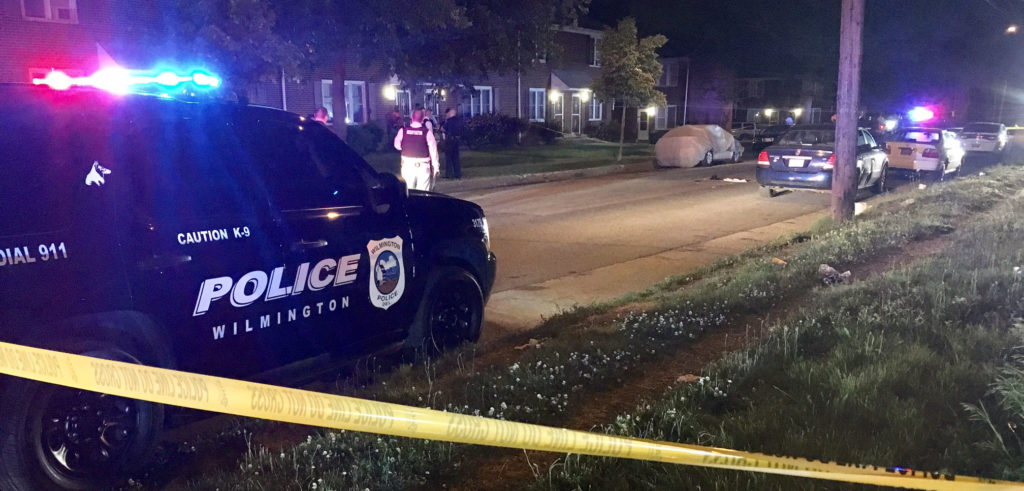 WILMINGTON, DELAWARE (5/19/2017) A man has died following a shooti after a shooting in Wilmington on Thursday night, city police said.
The shooting happened about 9 p.m. in the 2400 block of N. Claymont St.
Police arrived to find the victim, in his early 20s, with a gunshot wound to the upper body.
New Castle County paramedics treated him at the scene and he was taken by ambulance to Christiana Hospital in Stanton. Police had said initially he was in extremely critical condition.
Police asked anyone with information on the shooting to call Detective William Ball at 302-576-3962.