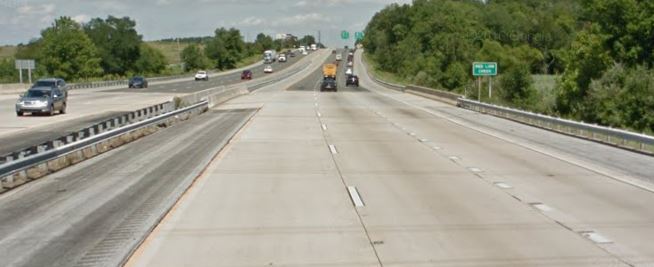 TYBOUTS CORNER, DELAWARE (5/19/2017) Bridge inspection will require lane closures on northbound Route 1 south of Tybouts Corner on Sunday, the Delaware Department of Transportation announced.
The bridge is over Red Lion Creek between Upper Twin Lane Road and the Route 1/U.S. 13 split.
The closure Sunday will occur between 6 a.m. and 2 p.m.
The left lane and shoulder will be closed first, and when that work is completed the center and right lanes and the right shoulder will be closed.
Inspection crews will be working in close proximity to the travel lanes and motorists should use caution, DelDOT said.