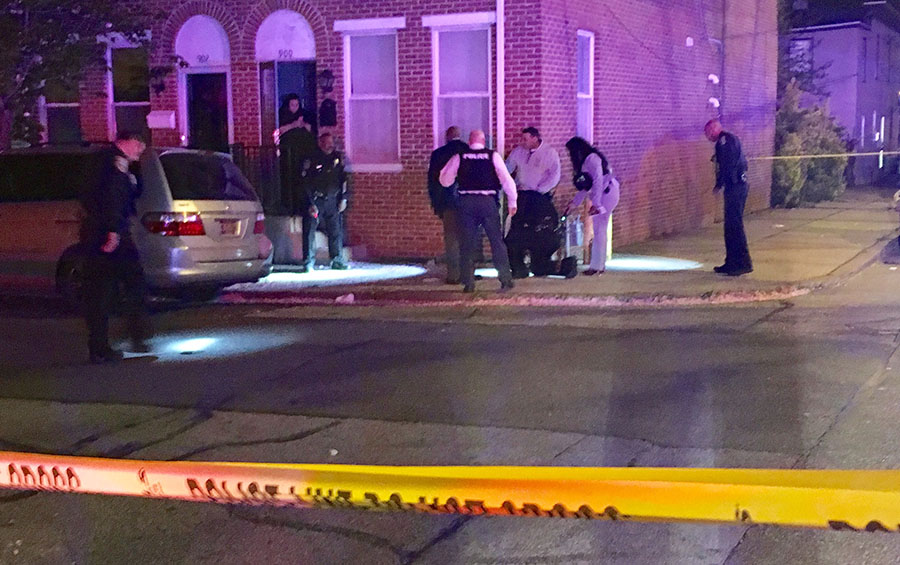 WILMINGTON, DELAWARE (4/26/2017) A teenage girl was killed in a Wilmington shooting this evening, according to reports from the scene.
The shooting happened about 9:45 p.m. at Ninth and Kirkwood streets.
The victim was later identified by police as Tynesia Cephas, 16, of Wilmington.
She suffered multiple gunshot wounds to the chest and arm.
CPR was in progress as she was rushed to Christiana Hospital in Stanton.
City police are investigating the fatal shooting.
Police: More shots fired during standoff with trooper slaying suspect near Middletown