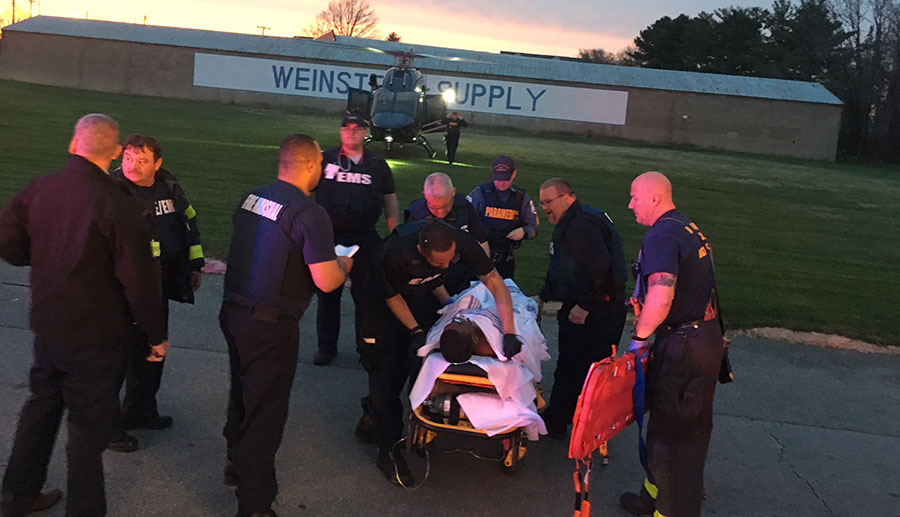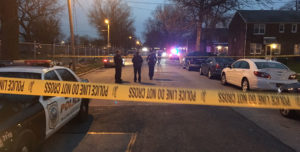 WILMINGTON, DELAWARE (4/6/2017) Two teenagers were wounded by gunfire in Wilmington on Wednesday night, city police said this morning.
The shootings happened about 7:25 p.m. in the 1300 block of E. 29th St.
The victims fled to a home in the 2900 block of Bowers St.
Police said a 19-year-old man suffered a gunshot wound to the left leg, and a 17-year-old boy was shot in his left arm.
They were treated by New Castle County paramedics and taken to Christiana Hospital in Stanton in stable condition, police said.
Investigators have no suspects and asked anyone with information to call Detective Jose Santana at 302-576-3972.