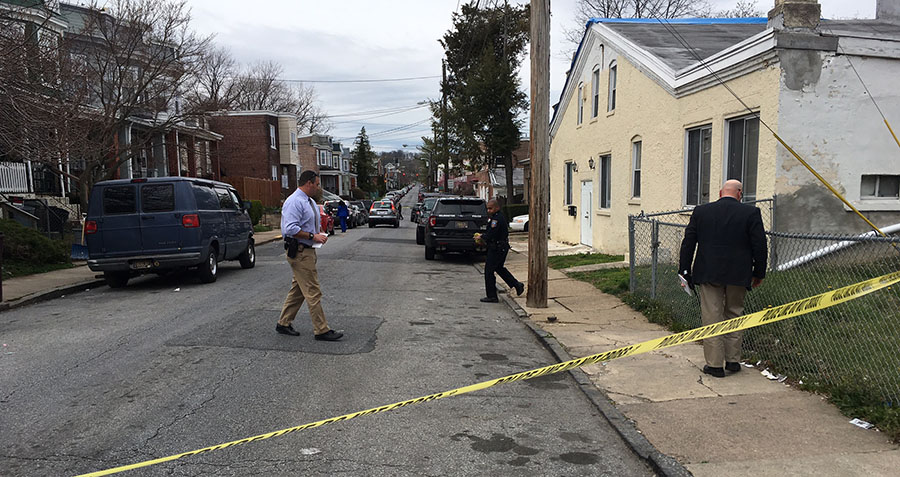 WILMINGTON, DELAWARE (4/4/2017) A 24-year-old man was wounded in a shooting in Wilmington on Monday, city police said.
Shots were reported fired about 2:20 p.m. in the area of West 26th and West streets, and the victim was located at 24th and Jefferson streets.
He suffered a wound to his right arm and was treated at the scene by New Castle County paramedics. He was taken by ambulance to Wilmington Hospital in good condition.
Police said they are still investigating the crime and asked anyone with information to call Detective Michael Wilkerson at 302-576-3638.