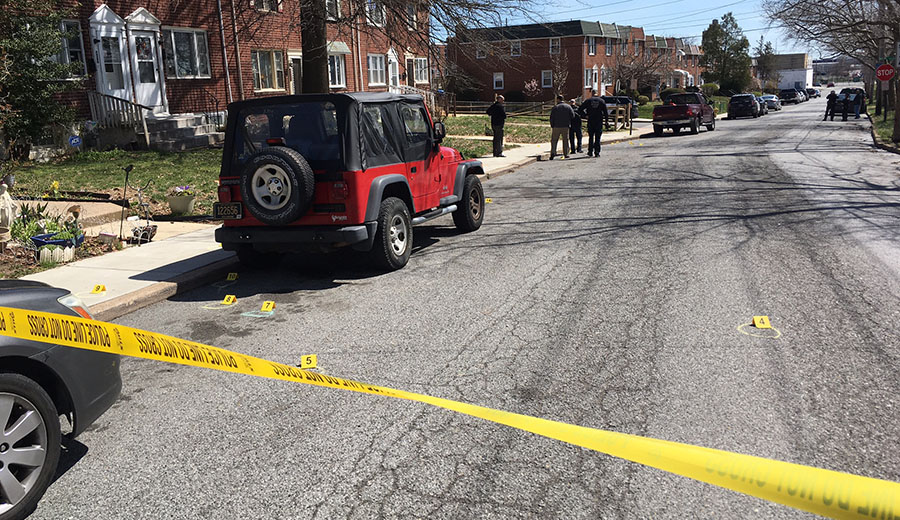 WILMINGTON, DELAWARE (4/2/2017) A 30-year-old man was shot in the back and legs this afternoon, Wilmington police reported.
The incident happened about 12:30 p.m. in the 400 block of Eastlawn Ave.
Police said he had been shot when several unknown males approached and opened fire.
The victim was treated at the scene by New Castle County paramedics and taken by ambulance to Christiana Hospital in Stanton in stable condition.
Anyone with information is asked to call Detective Rhonda Holmes at 302-576-3623.
28-year-old man shot in Wilmington