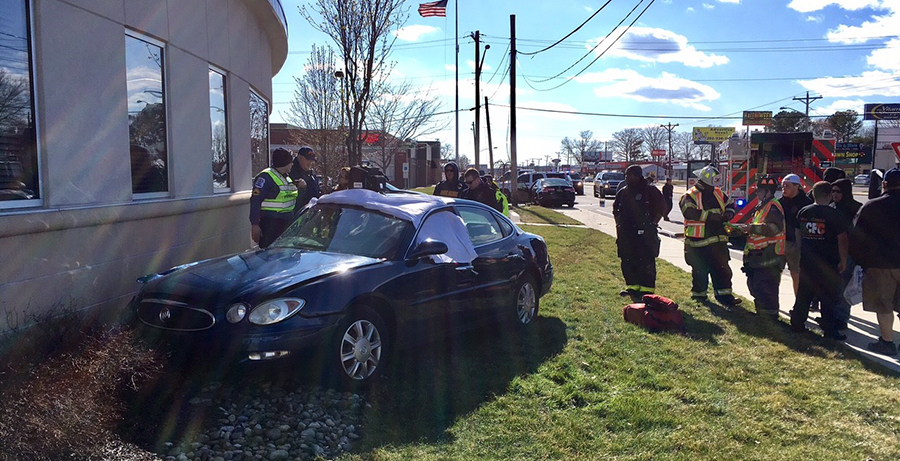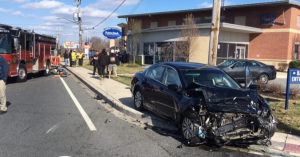 UPDATED STORY: Police release details, say 66-year-old man killed
MARSHALLTON, DELAWARE (3/11/2017) One driver was killed and another injured in a two-car crash on Kirkwood Highway this afternoon, according to reports from the scene.
The collision happened about 2:40 p.m. at Woodhaven Drive, in front of Fulton Bank.
A man was pronounced dead at the scene and the other driver was taken to a hospital.
The eastbound lanes of Kirkwood Highway (Route 2) were closed as Delaware State Police investigated the crash.