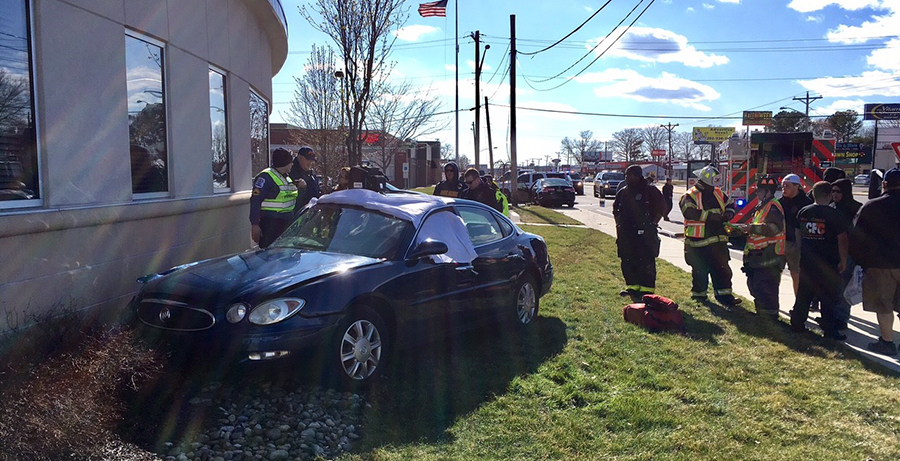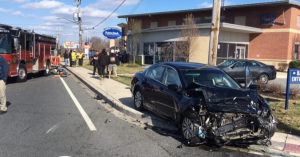 MARSHALLTON, DELAWARE (3/12/2017) A 66-year-old Wilmington man killed in a crash on Kirkwood Highway was identified this morning by Delaware State Police.
The two-car collision happened about 2:40 p.m. at Woodhaven Drive, in front of Fulton Bank.
Police said the man killed, Donald Abbott, was driving a 2005 Buick Lacrosse and was making a left turn from westbound Kirkwood Highway onto Woodhaven Drive.
The Buick was struck on the right side by an eastbound 2012 Honda Accord in the eastbound center lane of Kirkwood Highway.
The Buick spun around and came to rest in a grassy area off the roadway.
The Honda also spun around and came to rest on the south sidewalk.
Police said Abbott was not wearing a seat belt. He was pronounced dead at the scene.
The driver of the Honda, Ellen Salcedo, 47, of Wilmington, was wearing a seat belt. Police said she was treated at the scene by New Castle County paramedics, then taken by ambulance to Christiana Hospital in Stanton. Her injuries were described by police as not life-threatening.
Eastbound Kirkwood Highway was closed about three hours as police investigated and the wreckage was cleared.