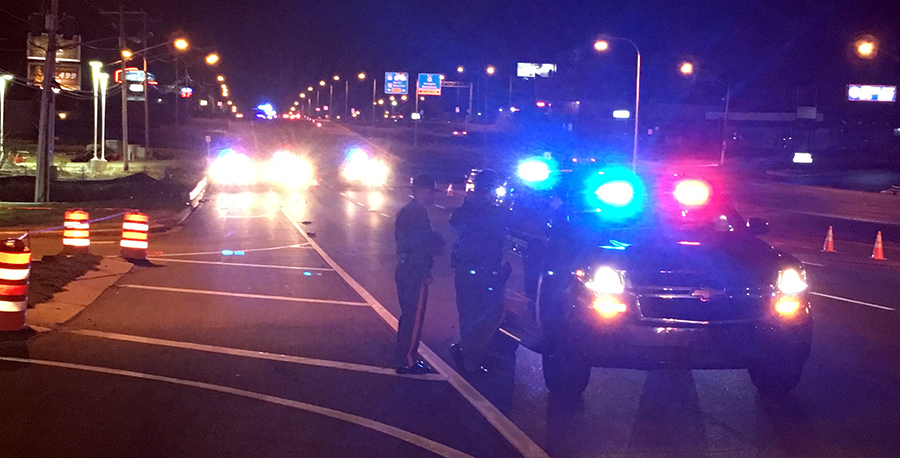 NEW CASTLE, DELAWARE (2/28/2017) A man walking across U.S. 13 was struck and killed by an SUV near New Castle late Monday night, according to Delaware State Police.
The man killed has been identified as Shane Prucino, 31, of Newark.
The pedestrian collision happened about 10:30 p.m. in the northbound lanes just south of Lisa Drive.
The vehicle, a 2009 Hyundai Tuscon, remained at the scene.
Prucino was treated by New Castle County paramedics and taken by Wilmington Manor Fire Company ambulance to Christiana Hospital in Stanton, where he was pronounced dead.
The driver of the SUV, Richard Newton, 55, of New Castle, was not injured.
Police said Prucino was dressed in dark clothing and wasn't in a marked crosswalk when he stepped into the path of the Hyundai in the right lane.
Only one northbound lane remained open as Delaware State Police troopers investigated.