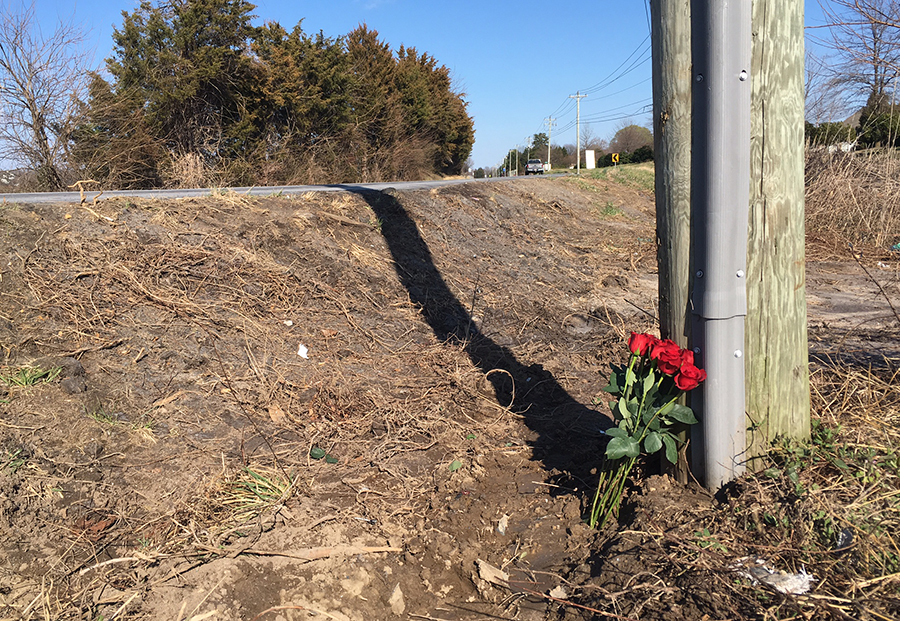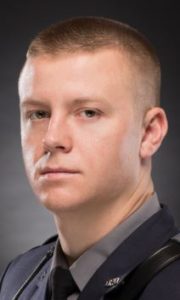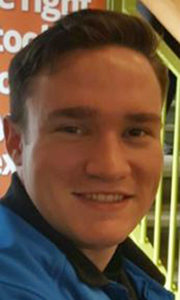 DOVER, DELAWARE (2/26/2017) Two members of the Dover Police Department were killed in a single-vehicle crash west of the city early today, authorities announced.
The crash happened about 4:05 a.m. on a sharp curve on Hazlettville Road east of Nault Road.
Officer Robert E. DaFonte, 23, of Hartly, was westbound driving a 2016 Jeep Wrangler when he failed to negotiate the curve and went off the south side of the road and down an embankment. The driver's side door of the SUV struck a utility pole, Delaware State Police said.
The Jeep overturned and ejected Cadet James D. Watts, 22, of the Camden-Wyoming area, who was a passenger in the right-front seat.
State police said DaFonte was wearing a seat belt but Watts was not. Both were pronounced dead at the scene.
DaFonte was a two-year-veteran of the Dover Police Department, and Watts was a six-month member of the Special Enforcement Cadet Unit.
Dover Deputy Chief Marvin Mailey posted this statement on Facebook:
"It is with great sadness and a heavy heart that we announce the tragic loss of two members of the Dover Police Department family as the result of an early morning (off-duty) vehicle crash. Officer Robert DaFonte and Cadet James Watts were outstanding employees and were committed to serving the citizens of Dover. As we mourn the loss of our fellow officer and cadet, we ask the community to keep their families and the members of the Dover Police Department in your thoughts."
Hazlettville Road was closed about three hours as police investigated and the wreckage was cleared.