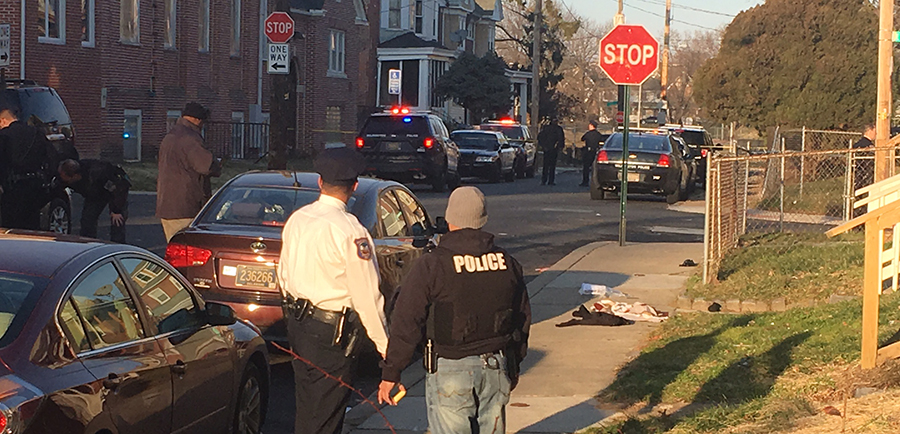 WILMINGTON, DELAWARE (1/15/2017) A man was seriously wounded by gunfire in Wilmington this afternoon, according to reports from the scene.
The shooting happened about 3:30 p.m. in the 2100 block of N. Church St.
Officers responding to a report of shots fired found the victim on the sidewalk with a gunshot wound in the abdomen.
The man was in cardiac arrest and CPR was peformed as he was rushed to a hospital.
Detectives are investigating and there was no immediate word on suspects.
Man shot to death in Wilmington